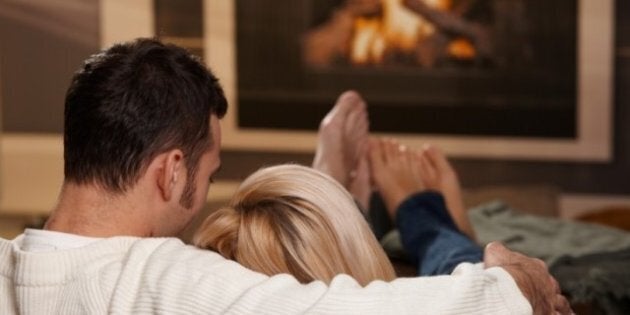 With the holiday season starting earlier and earlier each year it can be tough to maintain one's festive cheer for such a long stretch. By the time Christmas rolls around, the mall has made us crazy, we're manic from all the chocolates and cookies, there's tinsel tangled permanently in our hair, and if we have to hear Justin Bieber sing about Mistletoe one more time, it's not gonna end well. This is holiday burnout.
But the cure is just a click away: For anyone who's feeling more Grinch-like than Kris Kringle, we've compiled a list of 10 things that will surely reignite your festive spirit and give you something to look forward to. By the time Christmas rolls around, you'll be feeling as jolly as old St. Nick.
Think we missed something? Let us know in the comments below or send us a Tweet.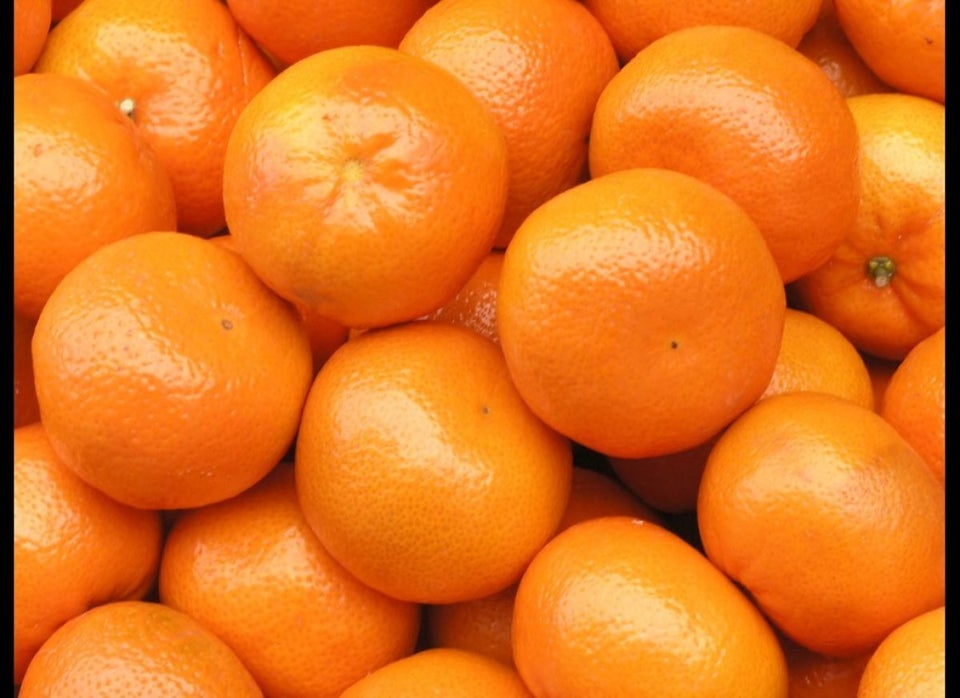 10 Things To Get You Into The Holiday Spirit