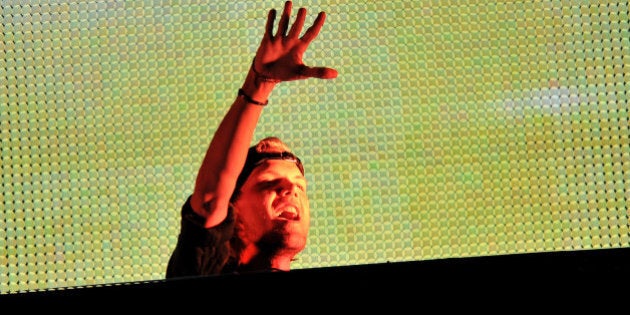 Close to 30 people ended up in hospital Saturday night with various ailments during AVICII's Toronto stop at Rogers Centre Saturday night.
CP24 reported approximately 10 people were transported to hospital by Toronto EMS around 10:30 p.m. prior to AVICII's slated 11 p.m. set time. According to Toronto EMS Commander Peter Rotolo there were 911 calls from concertgoers at the venue who "overdosed" on alcohol. Although Toronto EMS weren't requested to be on standby for the sold-out gig, medical professionals on site became "overwhelmed" by the number of people sick in the crowd of an estimated 20,000.
Meanwhile, CTV News reported 29 people were sent. "Unfortunately we have a few kids...excessive alcohol and partying and they can't handle it," Rotolo said. "There's a lot of people here and a few don't spoil it for the rest."
One person was arrested while another was treated for drug use.
Despite the number of people sent to hospital, the gig otherwise went off without a hitch. Tim Bergling, better known as AVICII, tweeted the following after the show:
AVICII performs this evening in Las Vegas in support of his 2013 album "True."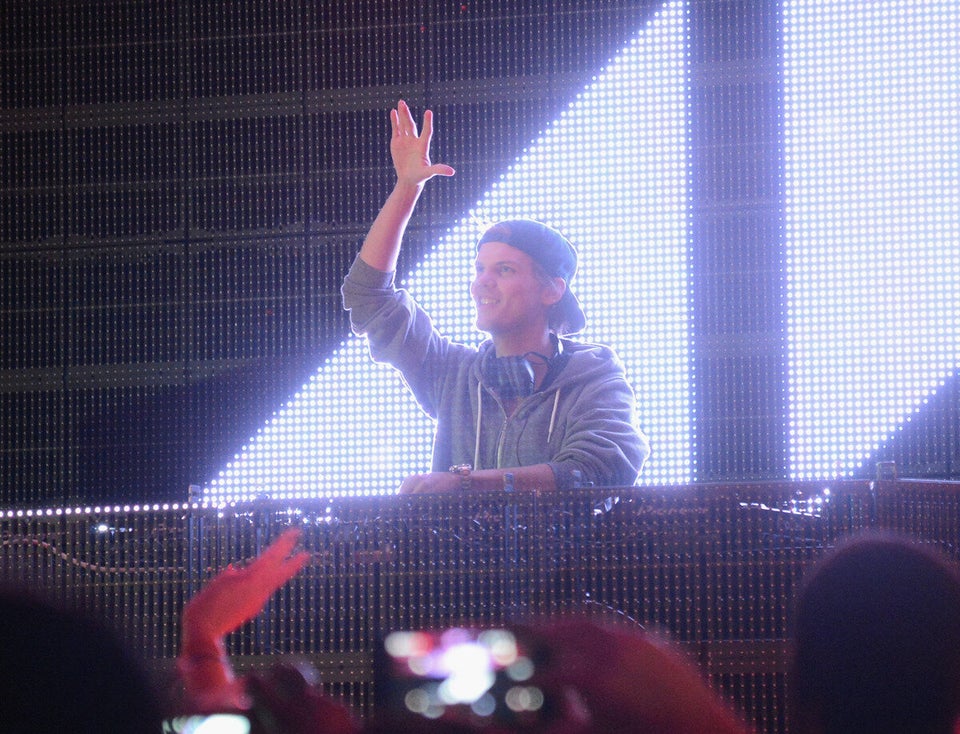 Avicii