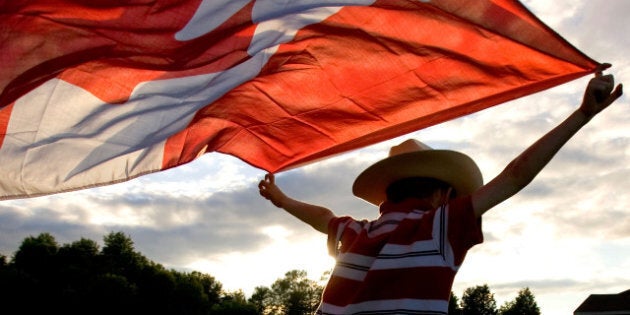 After spending much of the 1990s in first place, and the next decade in a slow decline, Canada has now dropped entirely out of the top 10 on the UN's Human Development Index.
The United States, which for many years was well below Canada on the index, ranked third this year.
Story continues below slideshow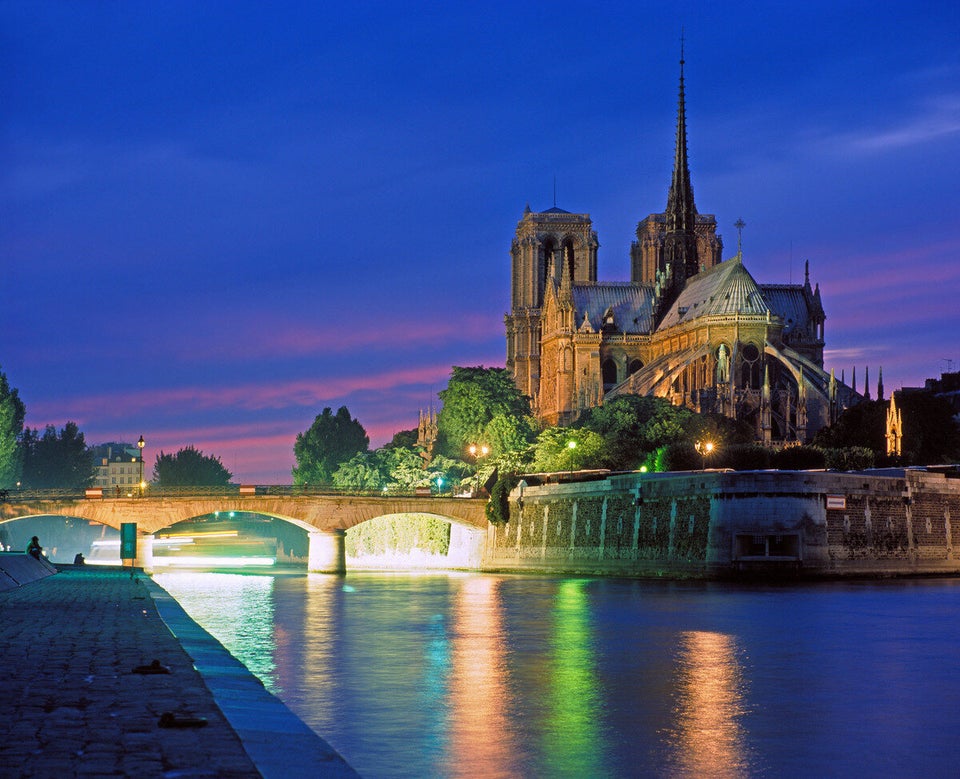 Human Development Index Rankings, 2013
Canada also declined on an alternative measure that looks at inequality, falling to 15th place. On that ranking, Canada is still ahead of the U.S., which sits at 16th place.
But the people behind the report say the downward trend for Canada isn't as much about the country declining as it is about other countries improving their human development levels more quickly.
The data "actually shows Canada's performance slightly improved … but other countries improved more," Human Development Report spokesman Bill Orme told HuffPost. "It's not as if Canada has declined in any meaningful way."
Among the countries improving more quickly than Canada are Australia and Japan, as well as South Korea, which Orme identified as a particularly quickly-rising country.
Orme also warned against comparing this year's index against other years, because the data used to calculate the index is often revised, so data for previous years may be based on numbers no longer considered valid.
The main finding of the report is positive, that some of the world's poorest countries are consistently improving areas such as life expectancy, school attendance and per capita income.
Even the countries at the bottom of the list, Niger and the Democratic Republic of Congo, are among those who showed the greatest improvement.
"No country for which complete data was available has a lower HDI value now than it had in 2000," the report stated.
The index looks primarily at wealth levels, education and life expectancy to determine a country's development level.
— With files from The Canadian Press
Popular in the Community