The Hungarian police department has been called out for victim blaming after it released a public safety video on partying and sexual assault.
The ending of the video (in Hungarian) reads, "you are responsible, you can do something about it" — focusing on how women can change their behaviours, rather than educating people not to sexually assault others.
The video came four days before the Vas county police released rape prevention advice telling young women that flirting could lead to violence, BBC News reported.
That advice was put out to commemorate the International Day for the Elimination of Violence Against Women.
It also released a statement on Facebook in Hungarian saying that police are effectively excusing perpetrators, according to a translated version.
Watch the video above and let us know what you think.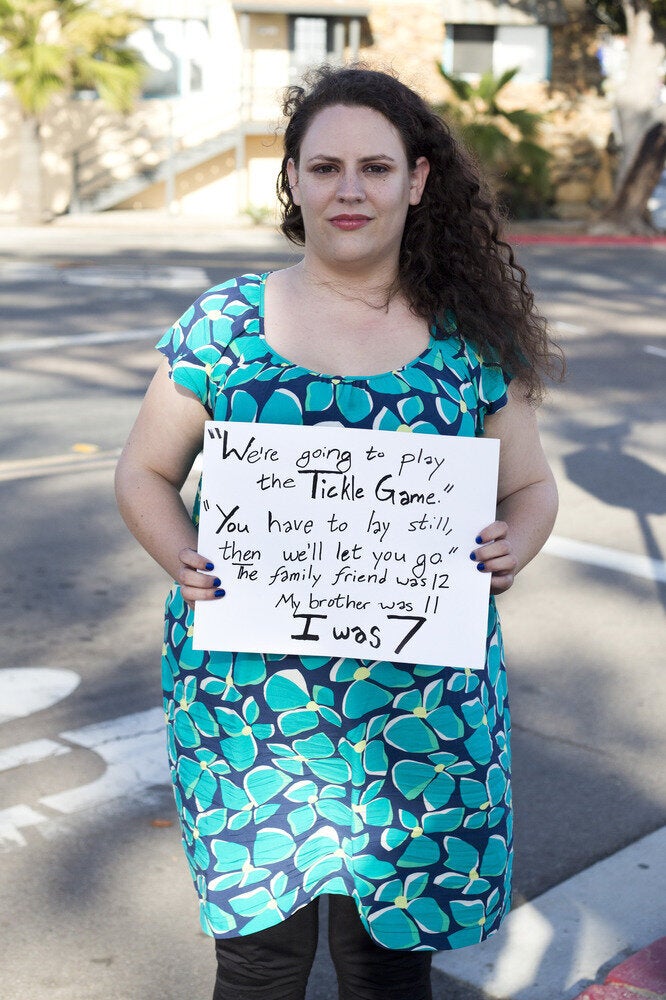 40 Powerful Images Of Surviving Sexual Assault