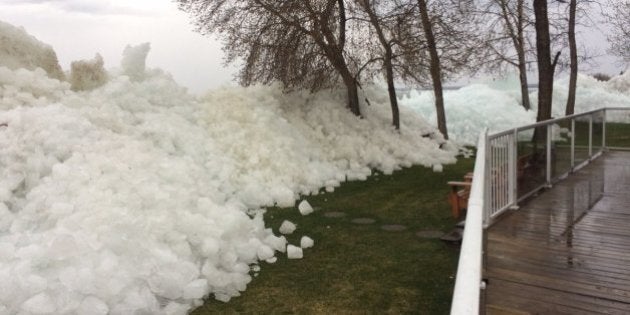 One day, it's sunny and warm. The next, it's winter again.
So goes springtime in much of Canada. But for folks in Alberta beach towns, the switch can happen in just minutes.
In Alberta Beach, strong winds pushed huge piles of ice off Lac Ste. Anne and onto residents' properties. The phenomenon can create massive walls of ice in just a few minutes.
More from HuffPost Alberta: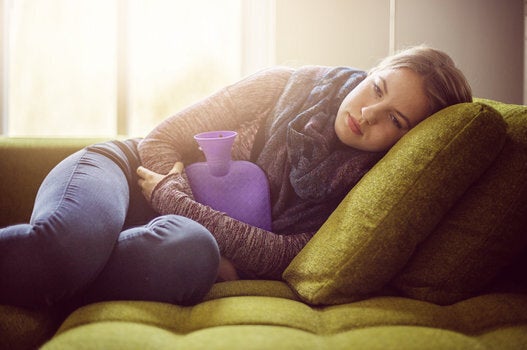 Dead of Winter Across Canada