As Elder Clarence Wolfleg sat and dedicated the teepee recently at Mount Royal University in Calgary, he said to all of us, "We have to bring our children home, so that they no longer need to be afraid."
The Truth and Reconciliation Commission was dedicated to the "Child that was taken and the parent left behind." The Commissioners rightly chose to place reforms to the Child Welfare system as the very first section of their Calls to Action. The percentage of indigenous children in foster care right now is staggering -- almost 50 per cent of all kids in care -- even though indigenous people represent only four per cent of the population of Canada. In fact there are more First Nations children and youth in foster care now than at the height of residential schools.
Children are being taken from their families and their communities and removed from their language and culture.
Our government has set aside $200-million this year to end discrimination against First Nations children in our child welfare system -- and Budget 2016 committed to increasing that amount for the next five years. Next year we are investing almost $250-million to end discrimination.
But putting more money into the existing system simply isn't enough. The system is broken and needs to be overhauled.
The fact is the current system discriminates against First Nations children. Children are being taken from their families and their communities and removed from their language and culture. The children suffer as do the parents and communities.
As Grand Chief Ed John exposed in his recent report on Indigenous child welfare in B.C., there are many perverse incentives in the system. It is just not right that the more children that are apprehended -- the more money the agencies receive. We need to turn this around, the funding needs to go to supporting families and their communities instead of an army of lawyers retained to apprehend children.
And with dire consequences.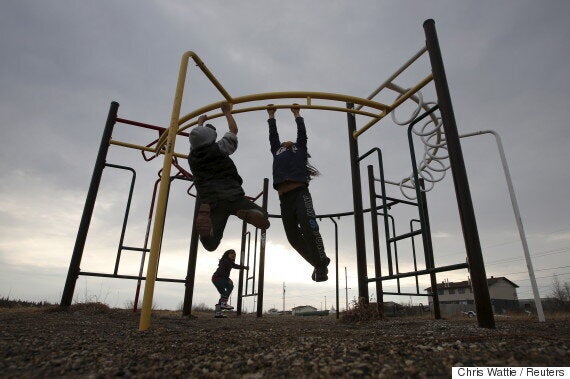 I have been honoured to be a part of the Feathers of Hope recent annual summit where youth share their experiences in the child welfare system with one another and, at the end of the week, present to leaders of Child Welfare Agencies and other decision-makers; a chance for experts to hear from those who have lived the experience.
The stories these young people shared were heartbreaking. They felt they were just a "meal-ticket," extra revenue for an urban family. One described being placed with three other "kids-in-care" as unpaid farm-hands. One told his story of running away to find his sibling who had been placed in another family 100 km away. Many shared stories of being told their indigenous culture was inferior to the religion of their foster-care household.
It was so upsettingly similar to the testimony we had heard during the Truth and Reconciliation Commission from survivors about their experience in residential schools.
Throughout our gatherings on Missing and Murdered Indigenous Women and Girls, we heard consistently about the intergenerational effects of residential schools. We heard about child abuse and the impact of the child welfare system on both victims and perpetrators. Hurt people hurt people. Child abuse leads to anger and shame, which leads often to addictions, violence, and suicide or incarceration.
We must put resources into communities to address healing needs, and prevent children entering "the system" at all.
There has been an unconscionable disconnect between the federal government, who funds the child welfare system for First Nations children, and the provinces and territories and agencies who deliver it. This has meant too many federal dollars are being used to remove children from their families and their communities; federal dollars resulting in children losing their personal and cultural identity instead of promoting and protecting it; federal dollars delivering unacceptable outcomes for indigenous children.
I believe the federal government needs to be accountable for the results. Too many indigenous children are taken into care, too many are harmed and too many have died.
In January 2016 we welcomed the decision of the Canadian Human Rights Tribunal. Our government committed to fully implementing its orders, and to working with First Nations' leadership, front line workers, provinces and experts to refocus our efforts on improving the well-being of every indigenous child and to deliver the essential reforms.
The Ministerial Special Representative, Dr. Cynthia Wesley-Esquimaux, is travelling from coast to coast to coast listening to youth who have aged out of care, First Nation communities, agencies and experts to ensure reforms will respect the local wisdom and knowledge and reflect different regional needs. There is a common message: We must focus on the well-being of indigenous children and youth and the young people ageing out of the system. We must focus on results. We must put resources into communities to address healing needs, and prevent children entering "the system" at all.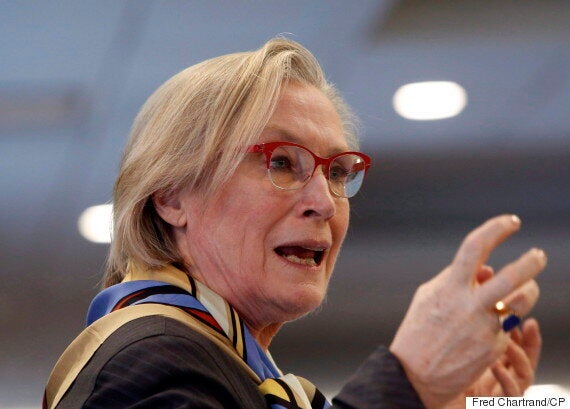 Some communities such as Beausoleil First Nation are able to deal with child well-being issues within their own community. No children are taken away. Other communities are heartbroken so many children are apprehended and taken away, contributing to more family vulnerability. There are best and promising practices; Kinship care, customary care, the Maori Family Conferencing model. The status quo is unacceptable and there is huge willingness to make the necessary changes.
A decade after the launch of the Tribunal hearings, it's important to take stock. We believe we have made significant progress. The Canada Child Benefit is lifting children out of poverty. Historic investments in housing and indigenous education, especially the language and culture component are important. There is a genuine commitment to promote healing in families and raise children in their communities as proud indigenous people. By changing the definition of Jordan's Principle in July, more than 3200 First Nations children with special needs are now receiving the care they need.
Going forward, we will ensure the voices of children and youth are heard. They are courageous. They are telling us their truths. As has been said -- once you know the truth, you can't 'unknow' the truth. The children and youth are counting on us to make things right, so the truths for their children, and for their grandchildren will be proud and healthy indigenous families and communities.
Follow HuffPost Canada Blogs on Facebook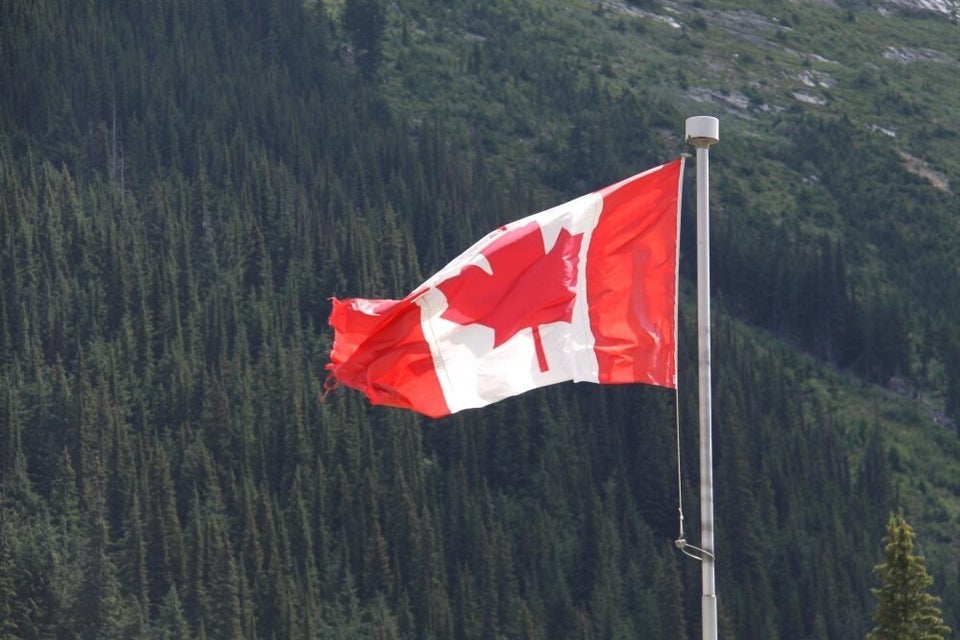 11 Facts About Canada's First Nations
Popular in the Community