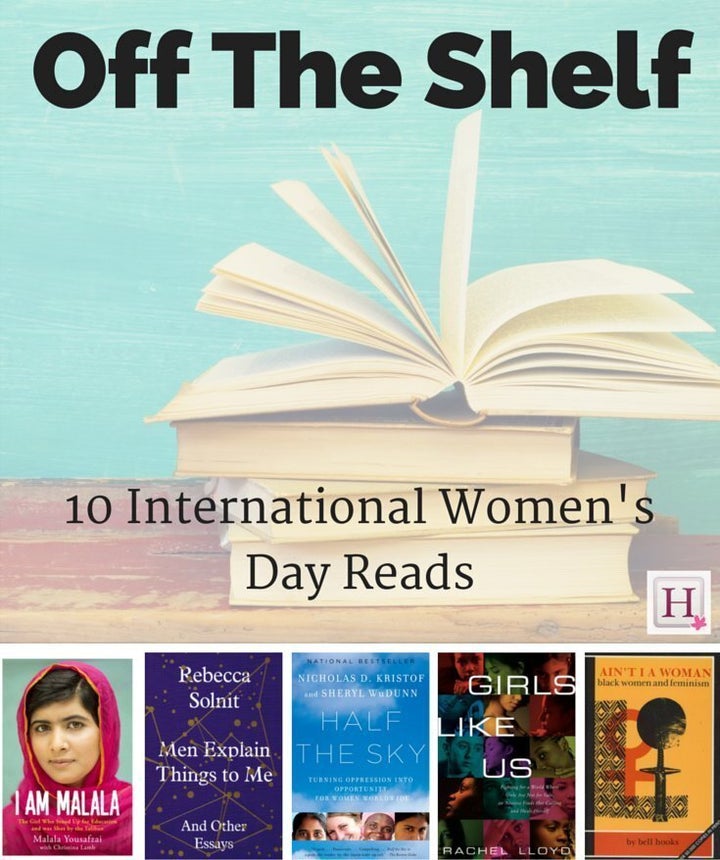 In 2016, one could say that women's rights and equality have come a long way, and indeed, they have.
Women and girls are doing incredible things to improve their communities and the world, and their voices are being heard and listened to more and more. There is visible evidence of this as young women like Malala Yousafzai — the youngest-ever winner of the Nobel Laureate — take a stand for their rights and beliefs.
It is also wonderful to see that women are now in ever-more visible roles of leadership, business and activism. Here at home, gender parity has, at long last, been achieved in our federal cabinet. And south of the border, the U.S. finally has a serious female presidential contender.
While these are major victories, the journey is far from over. From wage gaps, to violence, to abuse, to sexual slavery, to the voices of women of colour and aboriginal women being stifled or ignored, the struggle for equality continues at home and abroad.
For that reason, we gathered a list of must-read books that share the achievements of women, that outline the story and future of feminism. These books also feature a wide range of inspirational women's stories. It's only in knowing where we've come from and in understanding the value of our diverse experiences and voices, that we can truly celebrate the victories, comprehend the ongoing challenges, and find our way forward.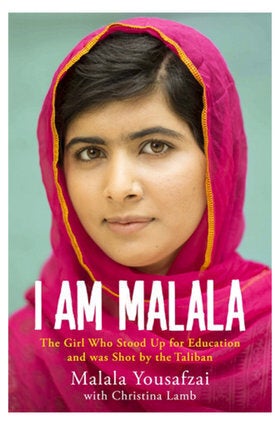 International Women's Day Reads
Popular in the Community