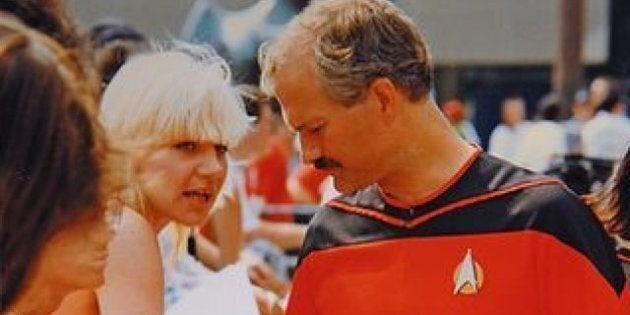 As Canada prepares to mark the one year anniversary of Jack Layton's untimely death Wednesday it seems fitting to remember some of the things that made the man so remarkable.
Unlike so many of our political leaders today, Layton was full of surprises. He was charismatic and quirky and never lost his capacity to astonish us. Reading any biography of his life is an exercise in coming to expect the unexpected.
In honour of those rare qualities, here's a look at some things about Layton's life that may surprise you still.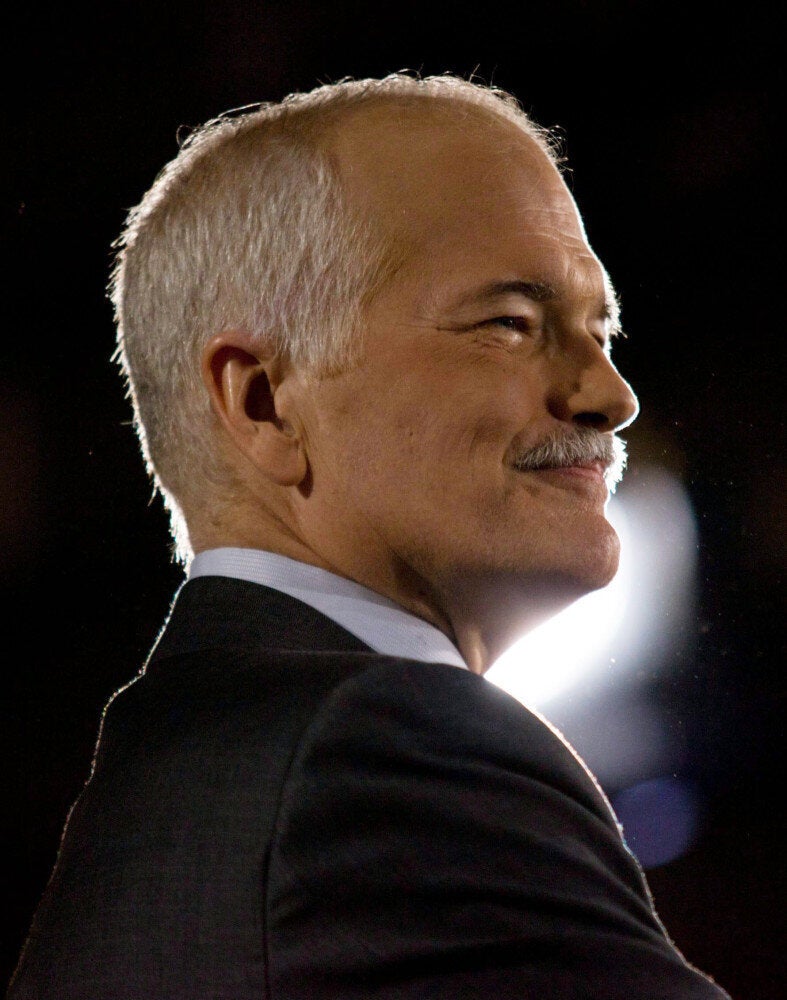 11 Surprising Facts About Jack Layton