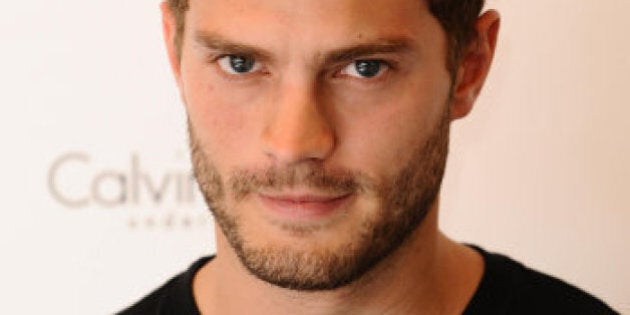 If you've ever watch the TV drama "The Fall" then you know two things about Jamie Dornan: 1) His performance as a serial killer rivals Christian Bale's Patrick Bateman and 2) He's the hottest man you've ever set your eyes on.
But Keira Knightley's ex had his sights set on Hollywood and soon got roles in movies such as "Marie Antoinette" and "Shadows in the Sun" and landed a recurring guest role on the TV show "Once Upon a Time."
But it wasn't until the singer/songwriter landed the coveted role of serial killer/family man Paul Spector when his star really began to rise.