The home, located at 905 Hare Ave., is a beautiful property in the city's west end. It has eight bedrooms, six bathrooms and a two-car garage.
The listing touts its open concept design, as well as "abundant windows, high ceilings and oversize dimensions." It also has a hot tub, a pool and a rec room.
A lot adjacent to the property is also for sale, The Toronto Sun reported.
Check out photos of Jason Spezza's mansion up for sale: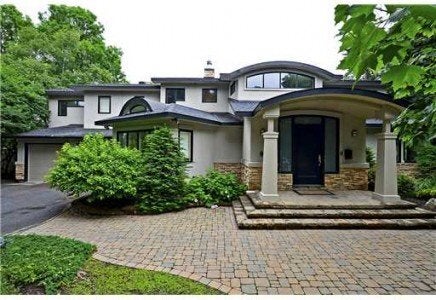 Jason Spezza's Ottawa Mansion Sells for $1.7 million