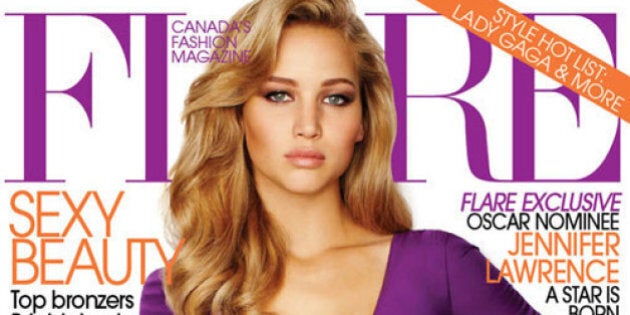 If the world needed more reminding that even perfect people are Photoshopped, well, get ready to be disappointed.
"I feel like this question gets repeated over and over and OVER AND OVER...why is this even necessary? For crying out loud. I mean. They moved her bones around. What weird ass "Conventions of Perfect Beauty" seminar did I miss that says the bones in your chest/neck area need to be way down lower otherwise OMG SO UNSIGHTLY AND GROSS."
In the photo before the airbrush tool went crazy, JLaw looks stunning in a low-cut purple blouse and orange pencil skirt, but in final cover, the Oscar-winner's already svelte frame is slimmed down even more, resulting in a very thin waist, thinner arms and sunken-in-cheekbones. Aiieeeee.
"The world has this idea that if you don't look like an airbrushed perfect model. You have to see past it. You look how you look, you have to be comfortable. What are you going to do? Be hungry every single day to make other people happy? That's just dumb."
We couldn't have said it better ourselves.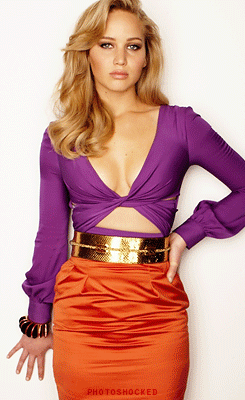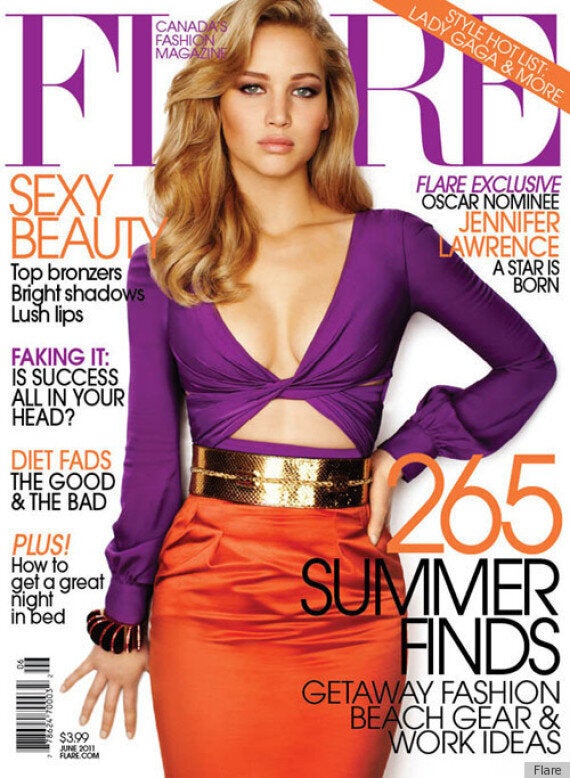 More disastrous moments in retouching: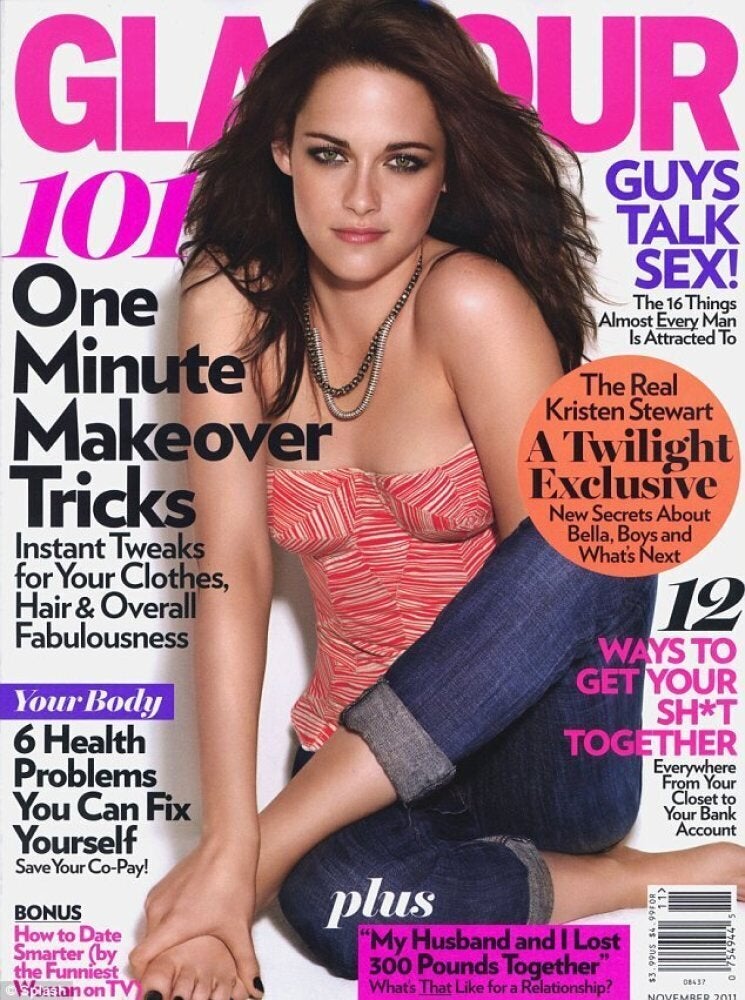 When Photoshop Goes Wrong...