The sheer green Versace dress Jennifer Lopez wore to the 2000 Grammys is one for the ages. If you don't remember, the neckline of the Hawaiian printed number dipped all the way down to the songstress' navel, landing it a spot in fashion history.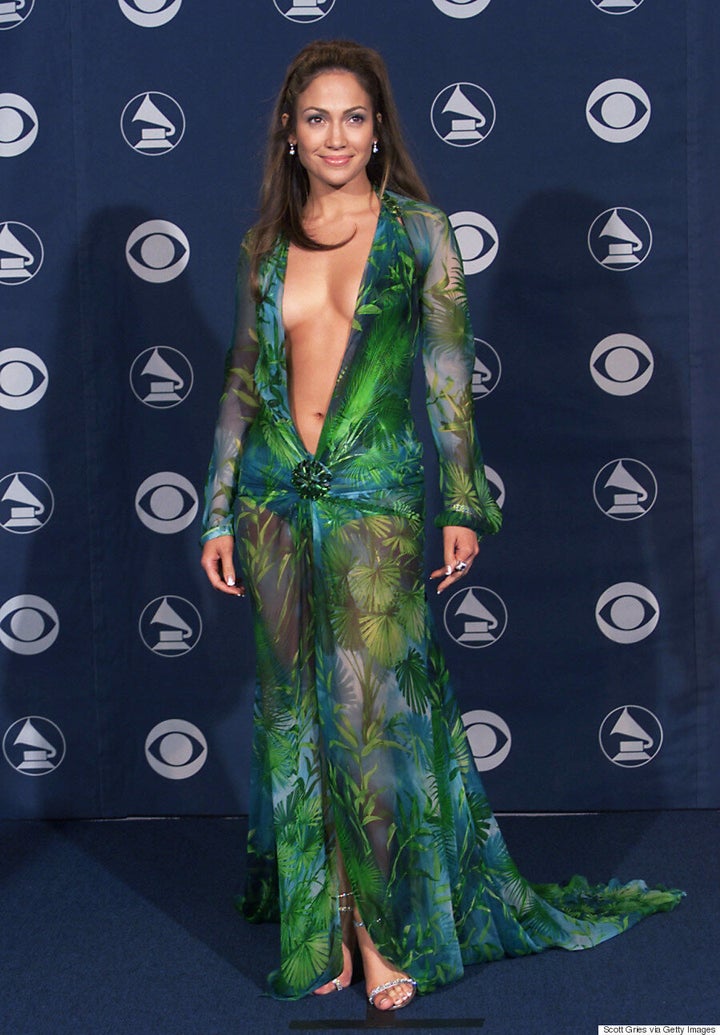 Surprised? So is the history-maker herself.
It turns out, our go-to place for gifs, cat pictures and memes would not be a thing if it weren't for the 45-year-old's style choice. When the "Booty" singer hit the red carpet in the unforgettable dress, text wasn't enough for people who wanted to see it for themselves.
"At the time, it was the most popular search query we had ever seen. But, we had no surefire way of getting users exactly what they wanted: J­.Lo wearing that dress," Google executive chairman Eric Schmidt revealed in an article he wrote for Project Syndicate. "Google Image Search was born."
Thank you Jenny From The Block for your flawless style, your "On the 6" album, and for getting us through every school assignment with Google Images.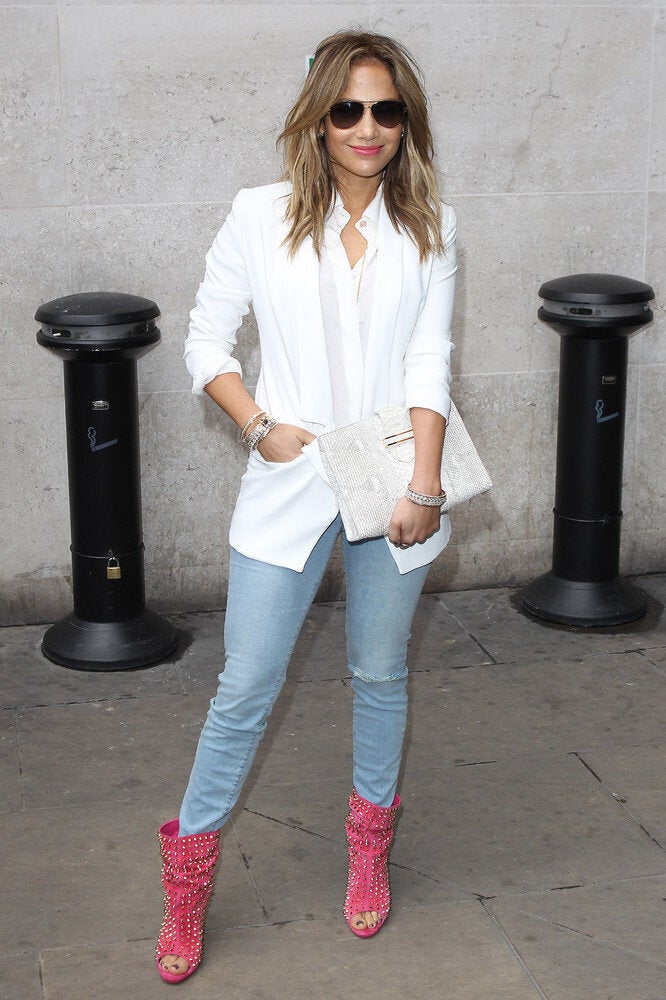 Jennifer Lopez