For the second time this year, "Jeopardy" contestants have failed to identify Stephen Harper.
On Tuesday night's episode, the prime minister's name was the answer to the $1000 question in the category Anagrammed 21st Century Leaders.
Now anagrams, a rearranging of the letters in a phrase to form a new phrase, can be tricky. But this one included a couple of big hints.
The anagram? "Sharpen the rep."
Are "Jeopardy" writers making some sort of clever attempt to let us know our reputation, under Harper, could use some improvement?
It appears Marx was right, history really does repeat itself, "first as tragedy, then as farce." OK, that may be a bit of a stretch, but the first time we thought it was sad nobody knew who Harper was, and now we're just laughing.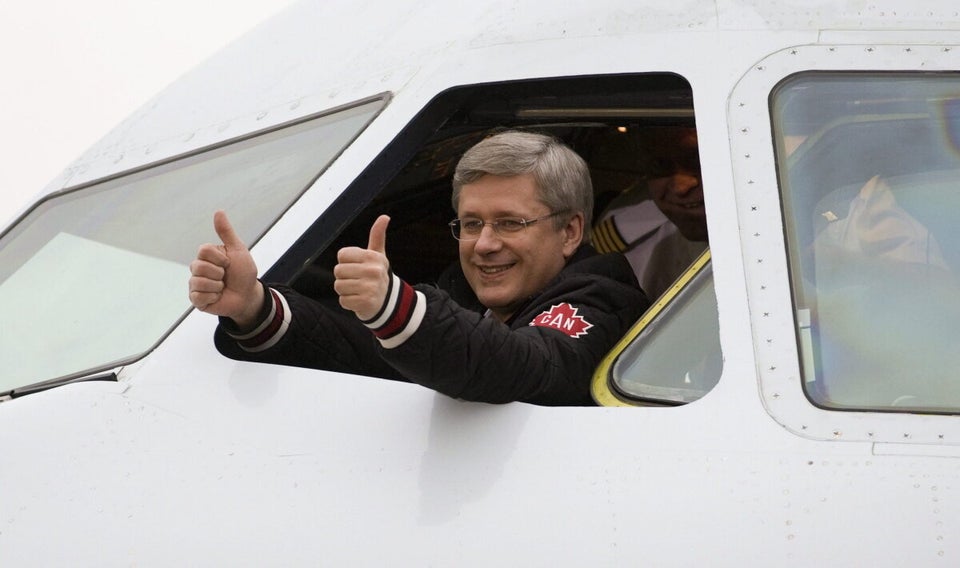 Hilarious Harper Moments