Fans around the world (us included) are still mourning the loss of Jonathan Crombie.
Before he died last week, Crombie had long charmed his way into Canadians' hearts as Gilbert Blythe in the TV adaptations of "Anne of Green Gables."
In the series, Gilbert was a handsome, popular young man who had a soft spot for Anne Shirley (Megan Follows).
But Anne rebuffed his advances early on, and Gilbert would spend years pining after her before she — spoiler alert — realized she loved him in return.
These moments, and many more, are captured in a highlight video that "Anne of Green Gables" producer Sullivan Entertainment posted to YouTube in 2013.
We see the soul mates exchanging longing glances as they grow older, Gilbert's many (futile) attempts to win her heart, and Crombie's touching performance that made us all fall in love.
Set to the haunting song "Falling Slowly" by The Swell Season, this one's a real tearjerker.
R.I.P., Jonathan. We won't forget you.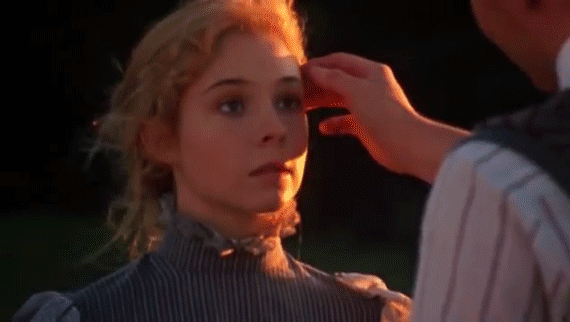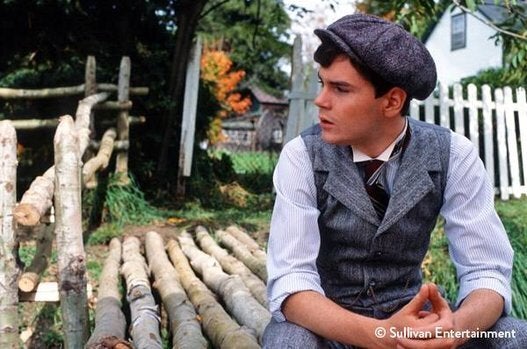 Jonathan Crombie Remembered