The Biebs manages to keep his mitts clear of the "Problem" singer in a new, star-studded lip dub set to Carly Rae Jepsen's "I Really Like You."
Celebrities including model Kendall Jenner, songwriter David Foster and former 'N Sync member Lance Bass feature in a fun video in which they sing and dance to the song, whose previous video featured Tom Hanks.
Grande also adds to the video's Canadian-ness when she sings a lyric from Drake's "Know Yourself."
Perhaps "I Really Like You" will enjoy a similar boost. For all Bieber's troubles right now, he still has a ton of popularity — and it's nice to see him using it to support a fellow Canadian.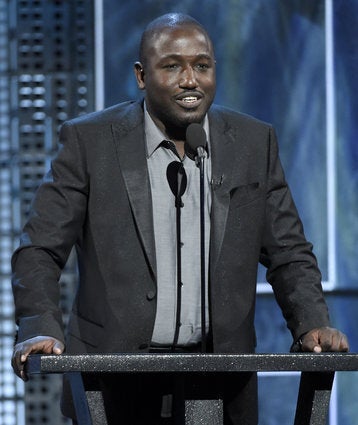 Justin Bieber's Comedy Roast