OTTAWA — The nanny hired to care for Prime Minister Justin Trudeau's three children has been given a full-time government salary — and a slight pay increase.
The moves were revealed in an order in council issued last week, which sets Marian Pueyo's annual pay between just less than $40,000 to more than $45,000, retroactive to the beginning of April.
At its top range, the order works out to a rate of $21.79 per hour, assuming a 40-hour work week.
That represents an increase from November 2015, when an order to hire Pueyo as a "special assistant'' was first issued and pegged her pay range from $15 to $20 per hour for days and $11 to $13 per hour for night shifts.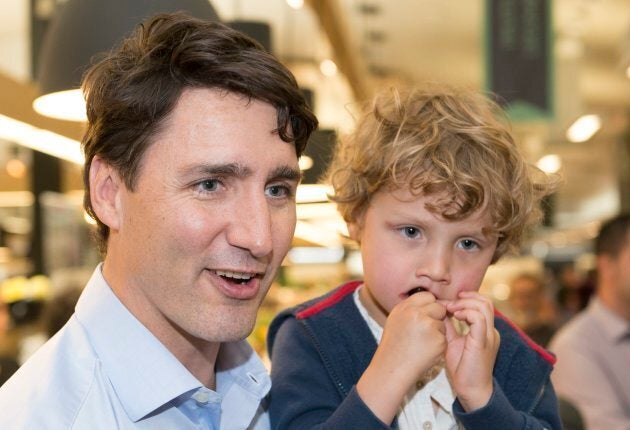 Prime Minister's Office spokeswoman Chantal Gagnon confirmed in an email that Pueyo is now a full-time employee. She also defended the pay boost.
"This first raise since 2015 is in line with the cost of living increase,'' Gagnon said.
Trudeau faced criticism from opposition parties shortly after taking power in November 2015 for having two nannies on the taxpayer's dime to care for his three young children.
Less than a year later, the prime minister ended the employment of one of the women, with no explanation given for her termination.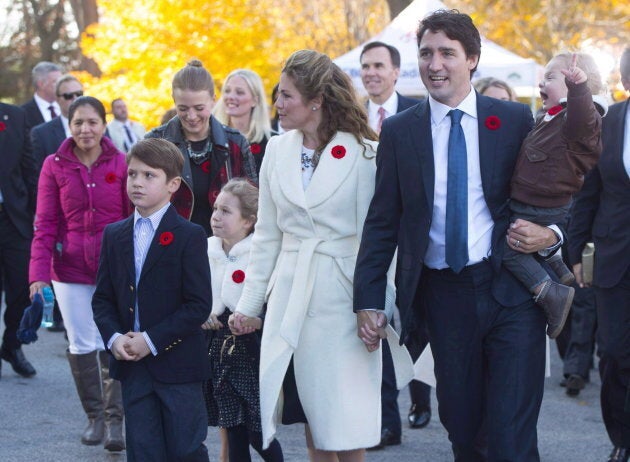 The government's decision to hire a nanny for the prime minister underscores the challenge that many other Canadian families are facing when it comes to proper childcare, said NDP MP Niki Ashton.
"The NDP believes that all children should be well cared for, and that includes the prime minister's family,'' Ashton said in a statement.
"This shows the need for a national child-care strategy to ensure that all children receive safe and adequate care, regardless of their parents' level of income.''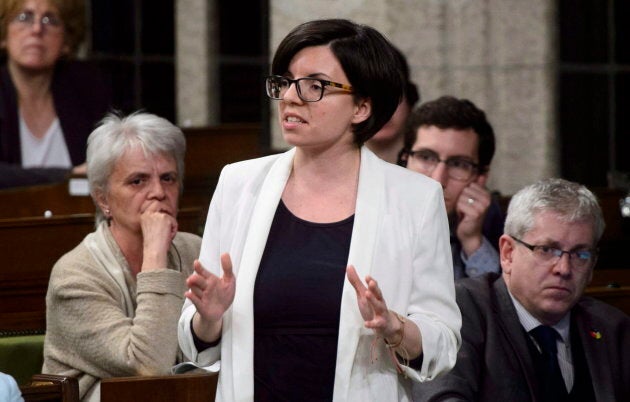 Conservative Party spokesman Brock Harrison blasted the prime minister for asking taxpayers to pay for his nanny while Trudeau himself receives "a generous salary.
"During the campaign, Mr. Trudeau told Canadians rich families like his don't need taxpayers to help with their child care,'' Harrison said in an email.
"He should pay for his own nannies.''
The latest order in council was among several that set salaries for longtime workers at the prime minister's residence, including his chef, Che Chartrand, whose annual pay ranges from $68,468 to $79,234, effective July 3.