Another year, another bump in Canadian politicians' take-home salary.
As of April 1, the base salary for all members of Parliament rose 1.4 per cent to $172,700. On top of that base amount, Prime Minister Justin Trudeau gets another $172,700, plus a $2,000 car allowance, for his duties as the leader of the government.
Trudeau's pay has gone up from $340,800 to $345,400.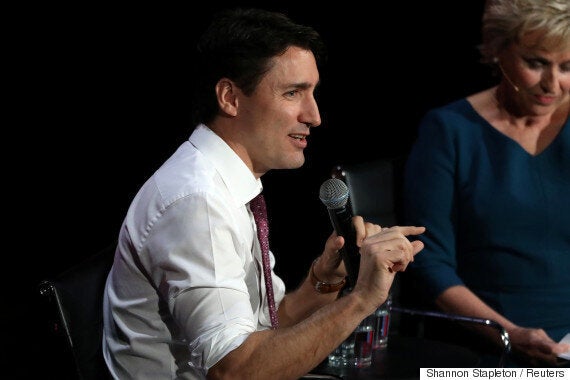 For whoever is picked to head the Conservative Party after interim leader Rona Ambrose, their salary has been increased to $255,300, plus a $2,000 car allowance.
NDP Leader Thomas Mulcair will also see his pay go up to $231,300 — extra money the Quebec MP will enjoy before his party picks a new leader this fall.
For senators, they saw a slightly higher salary bump, up 1.6 per cent to $147,700.
Parliamentary salaries have seen annual increases since 2013. Former prime minister Stephen Harper froze salaries in the House of Commons and Senate for three years as a means of "leading by example" amid rough economic times.
Check out how much politicians are making in the slideshow below: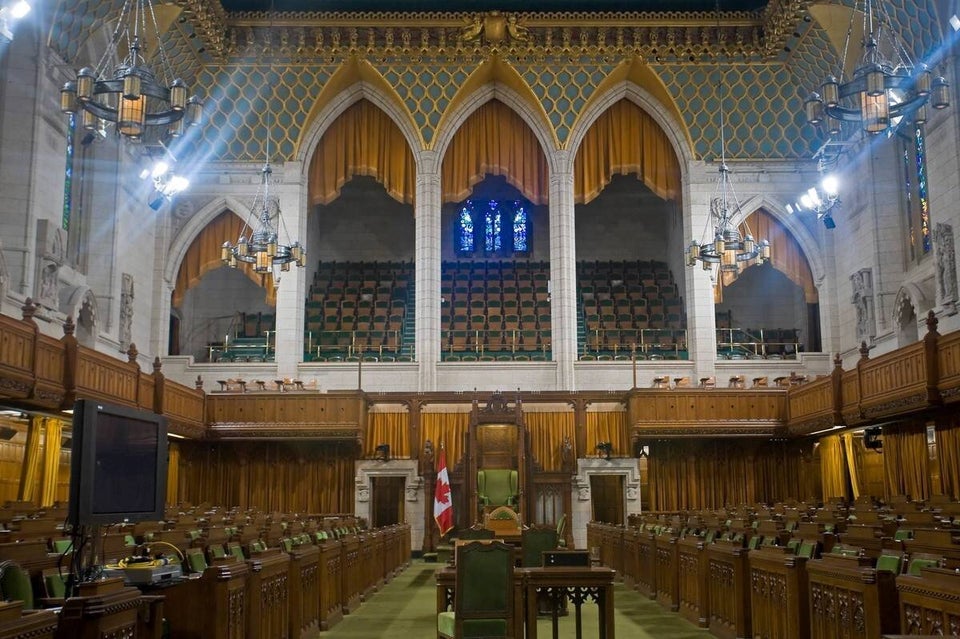 How Much Are Federal Politicians Making? (2017)