After marijuana was legalized in Canada on Oct. 17, many people didn't hesitate to call out product packaging that they deemed bulky and excessive.
Now, a man in Halifax, N.S. is looking to flip that negative into a positive by using the plastic lids the cannabis comes in to create prosthetic limbs for people who can't afford them.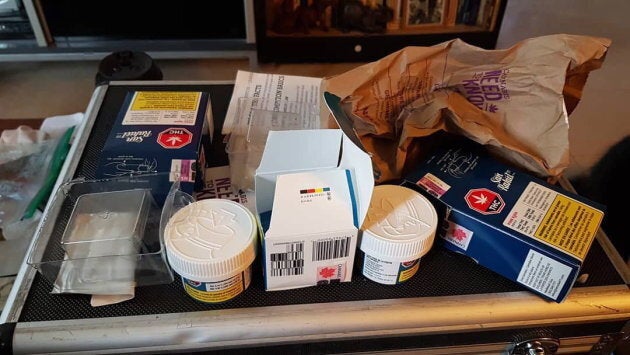 Jake Boudreau, founder of Kindness3D, says he is aims to use the lids to make prosthetic limbs for children.
"We just noticed that there was an obscene amount of waste," Boudreau told CBC Radio. "To me it seemed incredibly wasteful. It was actually frustrating for me as a consumer."
The lids are partially non-recyclable and are bulky because they must follow Health Canada guidelines that say marijuana packaging must be tamper-proof, child-resistant and prevent contamination, according to the Toronto Star.
Boudreau's organization uses 3D printing to make the limbs, after using a modified paper shredding to cut the lids into small enough pieces for the devices to use.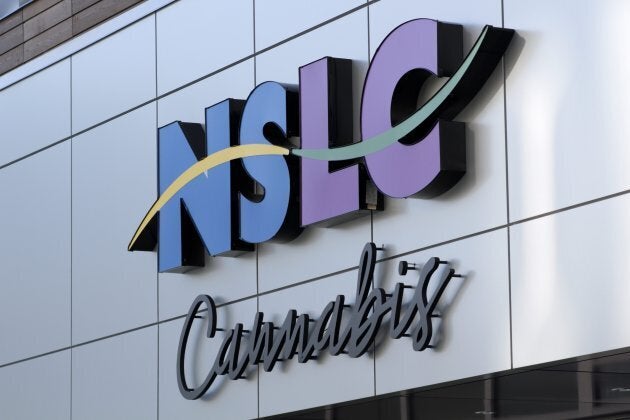 "We are asking the people of Nova Scotia to stand with us, and set aside your plastic lids from cannabis purchases so that we may use them to build an artificial limb for someone in need," the change.org page reads.
Using other plastics, Kindness3D has already given a prosthetic hand to a woman in Brazil and another to a girl in Costa Rica, Candid Chronicle reported. Boudreau is also working on an arm for a four-year-old in California.