Moms love their kids, but does that mean it's mandatory for them to spend Mother's Day with their children? Of course not! Some women genuinely want to spend their special day with their kids, but others fantasize about a day doing exactly what they want sans children and without fear of judgment or criticism for doing so.
So here are eight reasons why you should consider letting the mama in your life have a Mother's Day to herself.
1. She deserves a break. Seriously.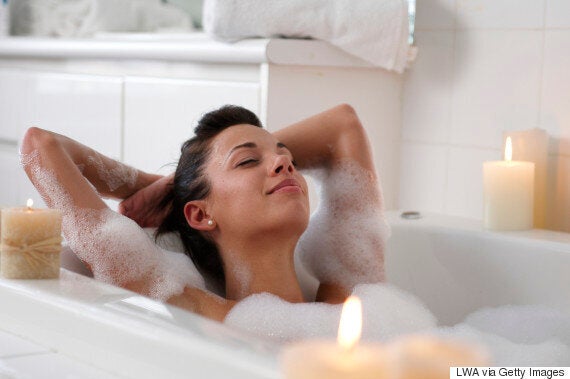 She spends every day dealing with other people's needs, wants and troubles, often to her own neglect. What better way to turn the focus back on her than to give her a break from anyone who places even the smallest of demands on her?
2. That pile of books on her bedside table doesn't seem to be disappearing.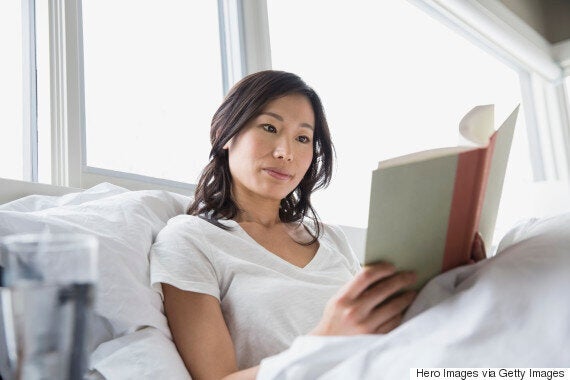 Often too tired or busy to read for her own pleasure, the bibliophile mom would cherish a day to dive into a good story, uninterrupted. Ditto for that Netflix series she's been meaning to binge-watch and finally finish! A free day allows her the time to enjoy whatever her simple pleasures may be. Extra points if you stock the snack cupboard for her before leaving her in peace!
3. She will relish the quiet.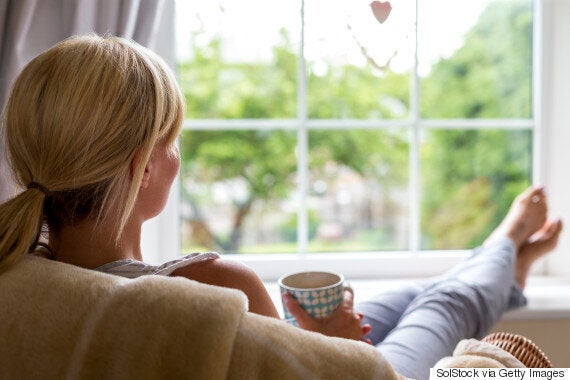 She probably forgets what quiet is. From the second she became a mother, she's heard the hum of motherhood through cries, coos, whining, wheezing, words and questions. While not all the noises her kids make are bad, sometimes mom just wants to take a deep breath and not hear anything that sounds like responsibility.
4. Even moms need time to recharge.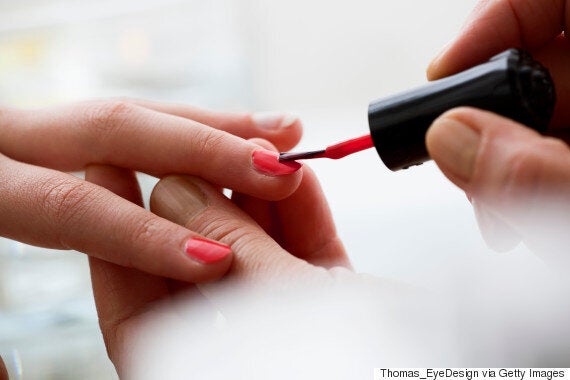 Mom spends so much time on everyone else, perhaps her energy reserve has drained to a frighteningly low balance. Nothing restores mom's patience and energy like not having to use her patience and energy! A relaxing mani/pedi, a stroll alone in nature, a long nap or some shopping for herself can help replenish her usual superpowers.
5. She can't remember the last time she saw her friends.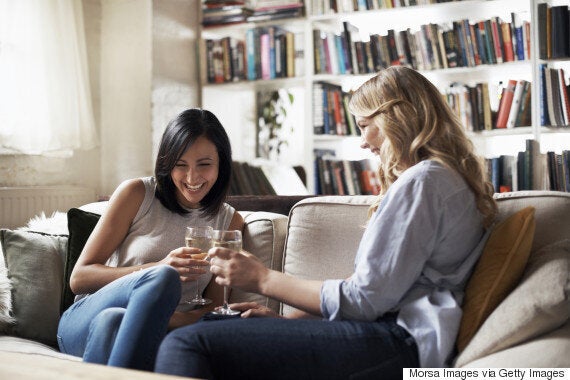 Are you having trouble remembering mom's friends' names, let alone the last time she spent time with them? She may need to reconnect with her sisterhood. Between all her other responsibilities, friendships often get pushed to the back of the cupboard and could use a little attention. Some time hanging with her squad could be just what mama needs.
6. Mother's Day isn't always a happy one.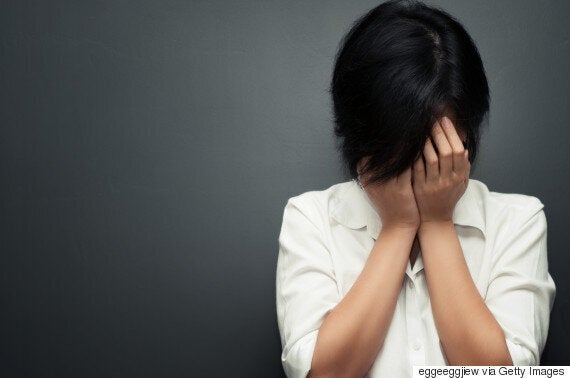 While your family may be stoked to lavish mom with the attention she deserves, Mother's Day can also be a tough day for some. If mom has lost a child or her own mother, or has sadness associated with Mother's Day for any other reason, some alone time may make it easier to cope with those hard emotions or at least save her from trying to hide her tears from those she loves most.
7. She doesn't need to be the centre of attention to know she's a good mother.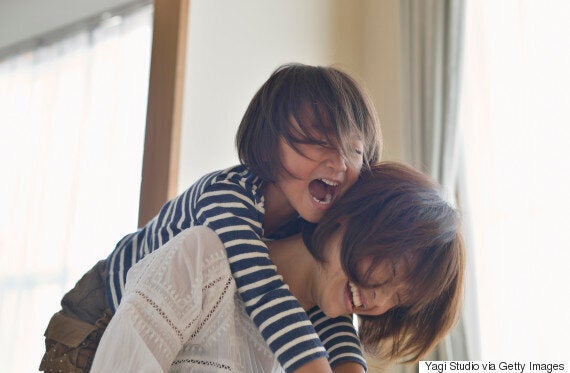 Like all mothers, your mom has doubts about her parenting occasionally, but her kids think she's great and know how much she loves them. They don't need her front and centre on Mother's Day to confirm her love, and she doesn't need to be in their presence to feel good about herself and her parenting. She's a success at motherhood because she doesn't always keep herself at the bottom of her priority list. If mama wants time to herself on Mother's Day, everyone involved should take their cue from her and be OK with her doing what she pleases.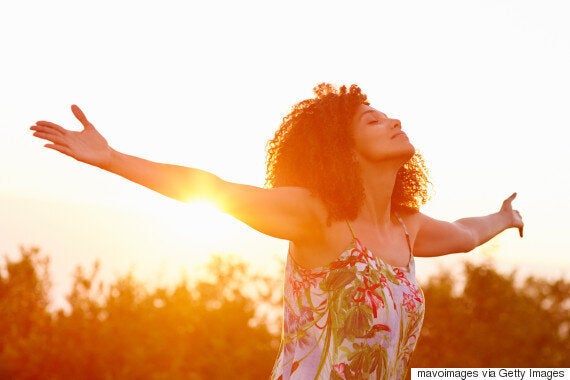 Shouldn't mom be the one who decides how she wants to spend it? Do dads have to justify wanting to go golfing, fishing or otherwise spending time apart from their kids on Father's Day? Of course not. Sure, there are moms who genuinely want to spend their special days with their kids, but there are also great moms who want the day to themselves. There is no shame in that, so give mama what she wants without guilt or the need to explain herself.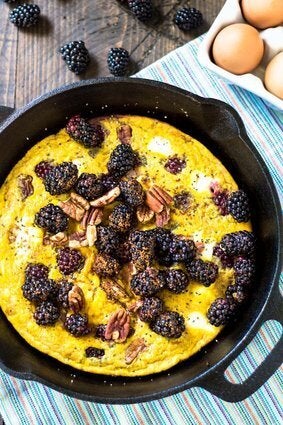 Brunch Recipes For Mother's Day