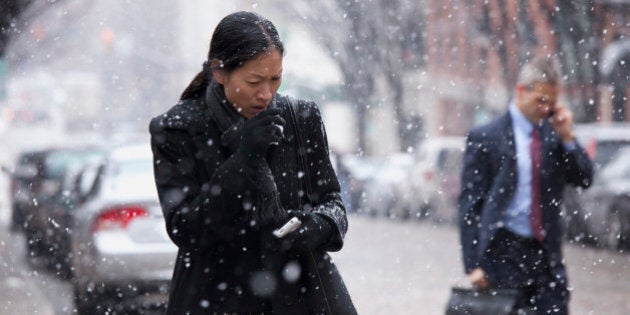 This year's cold and flu season is almost as difficult to get rid of as the cold weather.
While many of us have overcome the typical week-long cold and flu symptoms, coughs are still lingering around.
About 37 per cent of Canadians worry their persistent coughs are a sign of serious illness, such as strep throat or bronchitis, but Dr. Kenneth Chapman, a respirologist at University Health Network in Toronto, says coughs aren't always a bad thing.
"Cough is a normal, healthy reflex," he tells the Huffington Post Canada.
Coughs can help clear mucus and prevent unwelcome substances from entering airways, especially during cold and flu season. However, Chapman says that if a cough lingers for longer than two weeks and is recurring, it might be a sign that something more serious is going on.
Chronic coughs, which typically last three to eight weeks, are usually caused by allergies or asthma and worsen during a cold or flu. According to Harvard Medical School, if you experience a prolonged fever along with the cough, shortness of breath, extreme fatigue, chest pain or cough up blood, it's likely the cough is something more serious than the aftereffects of cold and flu season, and you should seek medical help.
Chapman also adds that lingering or chronic coughs are more common, especially in the aging population, who grew up when cigarette smoking was more common.
Kicking a cough often requires patience as it runs its course. Although many people resort to medicine for relief, Chapman says it's important to be careful when selecting cough syrups.
"Cough syrups are from the earlier days of medicine and some you get at the drugstore can be a concoction of some pretty irrational things," he says, adding that cough syrups with fewer ingredients are usually better.
If you've been suffering from a bad cough this season, hang in there. Spring is around the corner (at least we hope so)!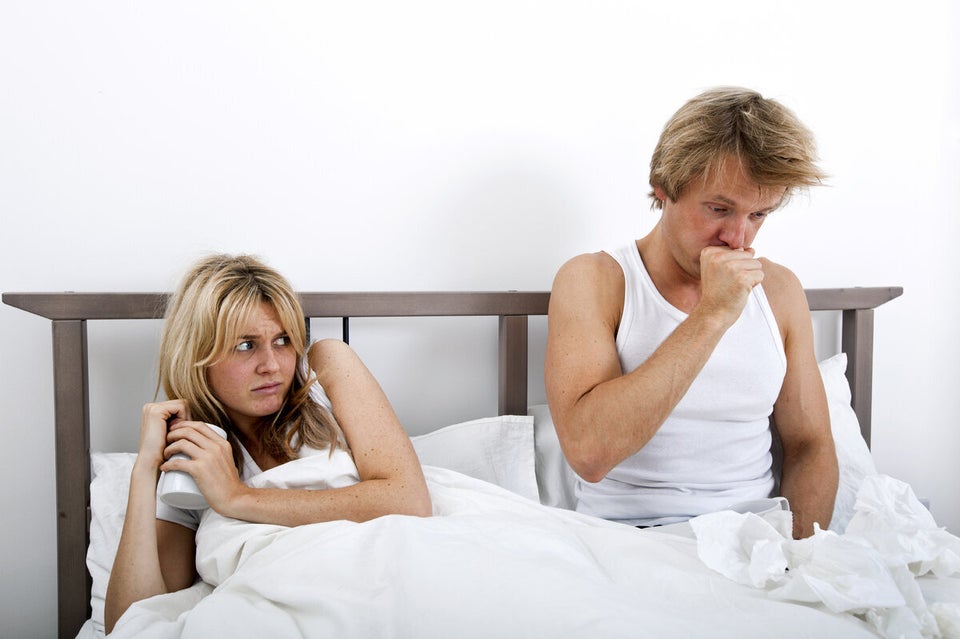 What Kind Of Cough Do I Have?