Lori Welbourne, the topless reporter who went viral after posting a video of an awkward interview with Kelowna Mayor Walter Gray, thinks viewers might have missed the point.
So she's posted another video, and this time Gray goes partially topless in a bid to help her appear as a guest on The Ellen DeGeneres Show.
And while it went viral around the world, gathering over 3 million views, she says that people didn't seem to understand that the interview was supposed to be funny.
"I've been wildly misunderstood by the masses as a stupid, unprofessional, hypocritical, exhibitionist reporter," Welbourne said in her latest video.
Now she's enlisting DeGeneres' help to spread her message about gender equality with the humour she initially intended.
Welbourne promises to keep her top on before opening her shirt and saying, "Or I can always wear my pixels!"
Gray appears at the end of the video, opening his shirt and saying, "And I can always wear mine!"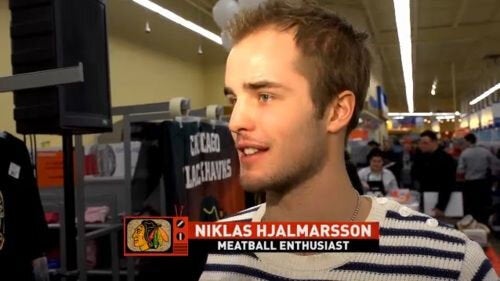 16 Best People Ever On The News
Popular in the Community