The Camdens first appeared on our TV screens 20 years ago, and one of the youngest stars of "7th Heaven" isn't so little anymore.
Mackenzie Rosman, who played the mischievous Ruthie on the long-running family drama, was only six years old when it premiered in 1996.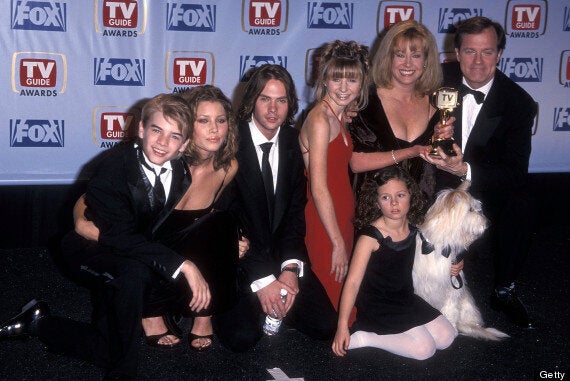 Actors David Gallagher, Jessica Biel, Barry Watson, Beverley Mitchell, Mackenzie Rosman, Catherine Hicks and Stephen Collins attend the First Annual TV Guide Awards on February 1, 1999. (Photo: Ron Galella, Ltd./WireImage)
While she definitely grew up during the 11-year series, "7th Heaven" was in syndication for awhile, so many of us likely still picture her like this.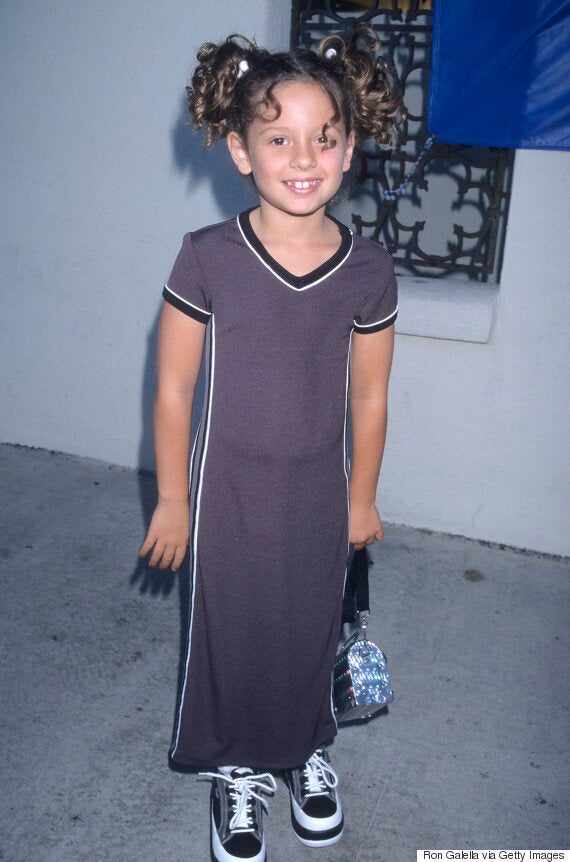 Actress Mackenzie Rosman on July 25, 1998. (Photo: Ron Galella, Ltd./WireImage)
Rosman is now 26 years old and describes herself as a photographer, actress and a "horse person" on her Instagram page, where she often shares photos of her with friends or on adventures like paintballing.
Shocking some fans of the family-friendly show, she also posed for Maxim in 2013.
One fan speculated that Rev. Eric and Annie Camden would not be impressed, and sent Rosman a Photoshopped version of one of her Maxim shots.
She has had a few minor acting roles since "7th Heaven" ended, and starring roles in a 2010 fantasy film called "Fading of the Cries" and a 2013 horror flick called "Ghost Shark."
She does keep in touch with her former co-stars, although she told Us Weekly last year they don't meet up often because they all live in different parts of the U.S.
In February, she shared a photo with Jessica Biel, Beverley Mitchell, Catherine Hicks and Barry Watson at the opening of Biel's new restaurant.
For Barry Watson's birthday a few months ago, she shared an adorable throwback picture of the two of them from one of the earlier seasons of "7th Heaven."
"Happy Birthday to one of the most sweetest person [sic] I've ever met," she wrote.
"He's a great fake brother to have;)."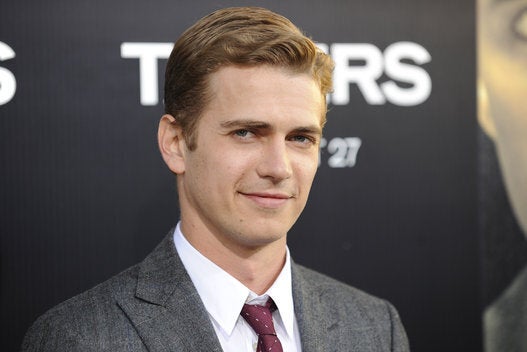 Celebrity Parents You Forgot Are Canadian