Jon-Erik Lappano said when his daughter Maia realized she would never see a real-life woolly mammoth, she was close to tears.
He told Maia there were a group of scientists working on bringing mammoths back, and she insisted on writing to them.
So Maia asked 'The Sientists' to please find a woolly mammoth egg and put it inside an elephant.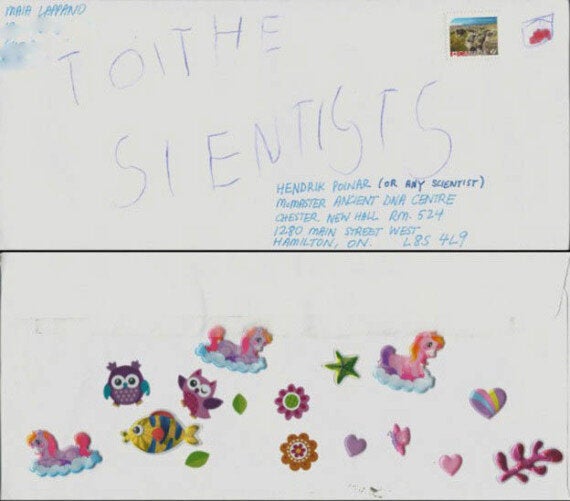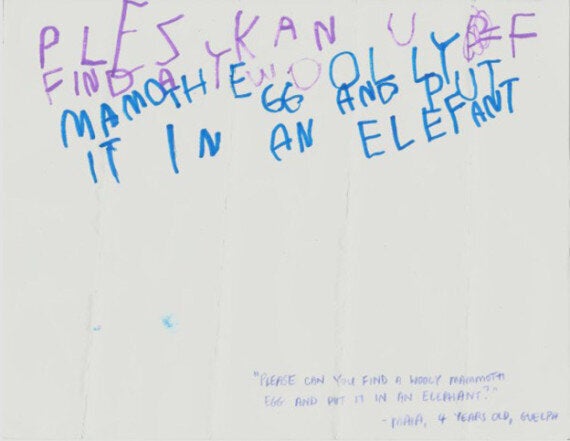 Maia Lappano's letter to McMaster University scientists, complete with stickers. (Photo: Jon-Erik Lappano/McMaster University)
Lappano sent the note to Henrik Poinar, the head of ancient DNA investigations at McMaster University in Hamilton, Ont.
Lappano said the scientists wrote back to Maia, sending her a piece of mammoth tusk and passes to the Ontario Science Centre.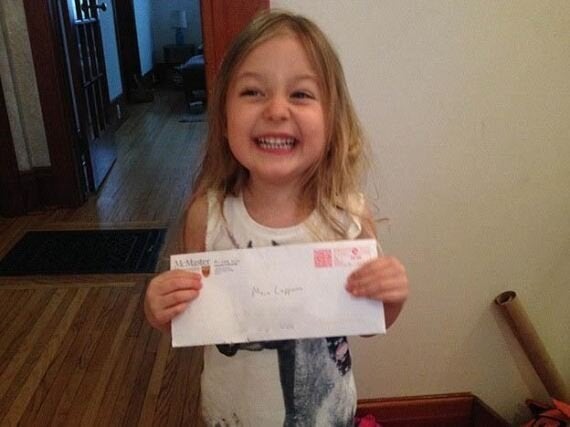 Maia Lappano holds her letter from McMaster University. (Photo: McMaster University)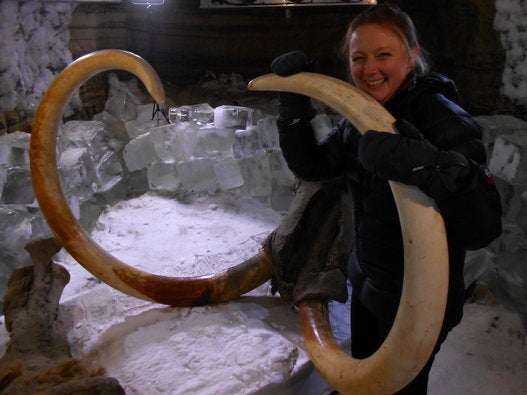 Renegade Pictures/Smithsonian Channel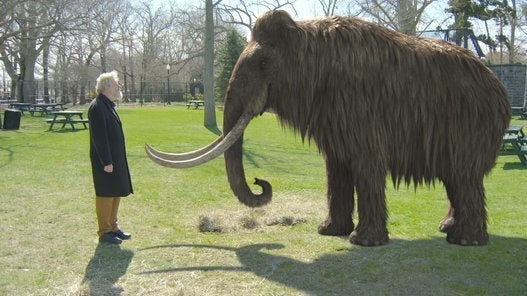 Renegade Pictures/Smithsonian Channel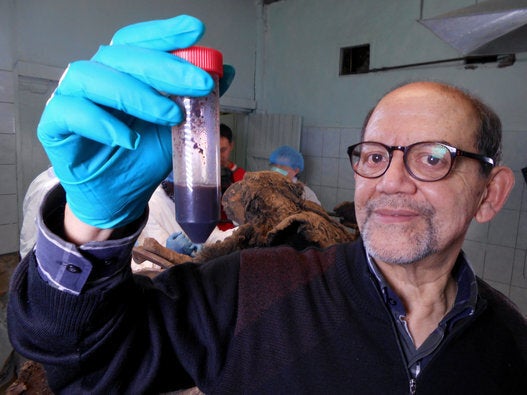 Renegade Pictures/Smithsonian Channel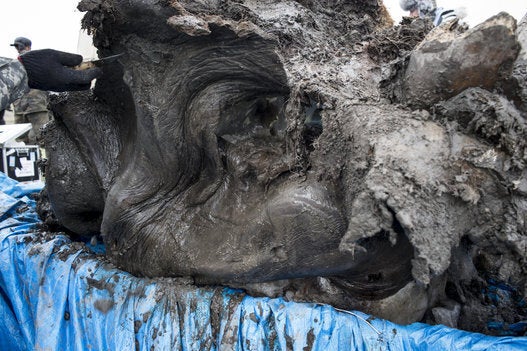 Renegade Pictures/Smithsonian Channel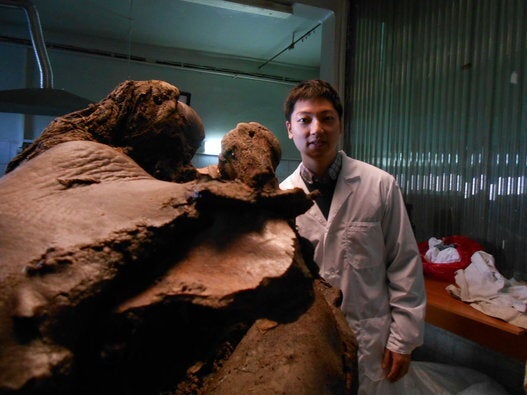 Renegade Pictures/Smithsonian Channel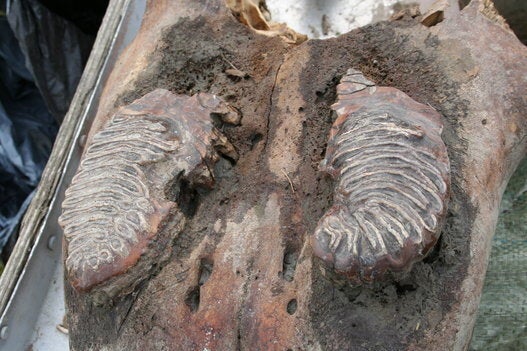 Renegade Pictures/Smithsonian Channel