It's not just the weather that is making current news. There was quite a storm following the recent Canadian National Breast Screening study, published on bmj.com, finding that mammograms do not prevent death from breast cancer. The day after the study was published, I wrote here that I will still have a mammogram even though the study concluded not only that mammograms do not save lives but also that their potential false positives may upset women and lead to unnecessary intervention and treatment. False positives are part of today's world of advanced screening, in my view. I said I would rather have access to regular screening so that a small lump could be detected and treated rather than wait for it to grow and be felt through physical exam.
Not every woman feels as I do, but the mammogram debate is one that won't end with this particular study. Nonetheless, one medical website, medpagetoday.com, followed the bmj.com story by asking several breast cancer experts whether they felt that mammograms were "useless or useful." What a question!
Dr. Margery Gass, executive director of the North American Menopause Society agreed that the study challenges current screening practices and should prompt serious review of screening guidelines. In Europe, she said, many countries screen every two years instead of annually.
But others felt that the current guidelines should be respected in that the organizations which helped to develop the guidelines "based their recommendations on the preponderance of scientific data related to screening." That was the view held by Dr. Donald Northfelt, co-medical director of the Mayo Clinic's Breast Clinic in Arizona.
Dr. Kristin Byrne, chief, breast imaging, Lenox Hill Hospital in New York, told medpagetoday.com that there will always be a controversial study or headline that will confuse women and even professionals: "The bottom line is we know screening mammograms save lives. Early detection saves lives. Everything is also not about prolonged survival; it's also about quality of life. If you detect breast cancer at an early stage, it may mean no chemotherapy or less chemotherapy or less surgery which can be physically disfiguring. It's better to just ignore the headlines and have a mammogram every year."
Mammograms can be worrisome, added Dr. Richard Wender, a family doctor and chief cancer control officer, American Cancer Society: "We are now learning that there are some cases of breast cancer that may never progress to cause harm, even though we treat all breast cancers as if they can cause harm or even death."
No doubt the study adds to the ongoing discussion about the effectiveness of mammography, says Dr. Derek Muradali, Radiologist in Chief for the Ontario Breast Screening Program or OBSP which is part of Cancer Care Ontario. "However there is a well-established body of evidence which includes multiple randomized control trials and meta-analysis that conclusively shows mammography results in a 15 - 25 percent reduction in breast cancer deaths, which is significant." While Dr. Muradali acknowledges that mammography may include false positive diagnoses or even over-diagnosis, he says there are no plans for the OBSP to change their screening policies at this time.
Over at the Canadian Association of Radiologists, Dr. Jacques Levesque, its president, said that "women should continue to seek breast cancer screening using mammography." In a press release found at www.car.ca, Levesque added that his organization "is very concerned that women will feel there is no need to pursue breast cancer screening, when in fact, several other breast cancer screening reports indicate the opposite." It's his view that the results of the BMJ study should not be used to change screening policy as doing so "would place a great many women at increased risk of dying unnecessarily from breast cancer."
On its website at www.cbcf.org, The Canadian Breast Cancer Foundation added that the study has been widely criticized due to the limitations of the research methodology and findings. "Early detection by mammography has helped to reduce breast cancer death rates and improve survival rates." Fewer Canadian women are dying from breast cancer today than in the past, the organization stated. Breast cancer mortality rates have decreased by 42 percent since the peak in 1986.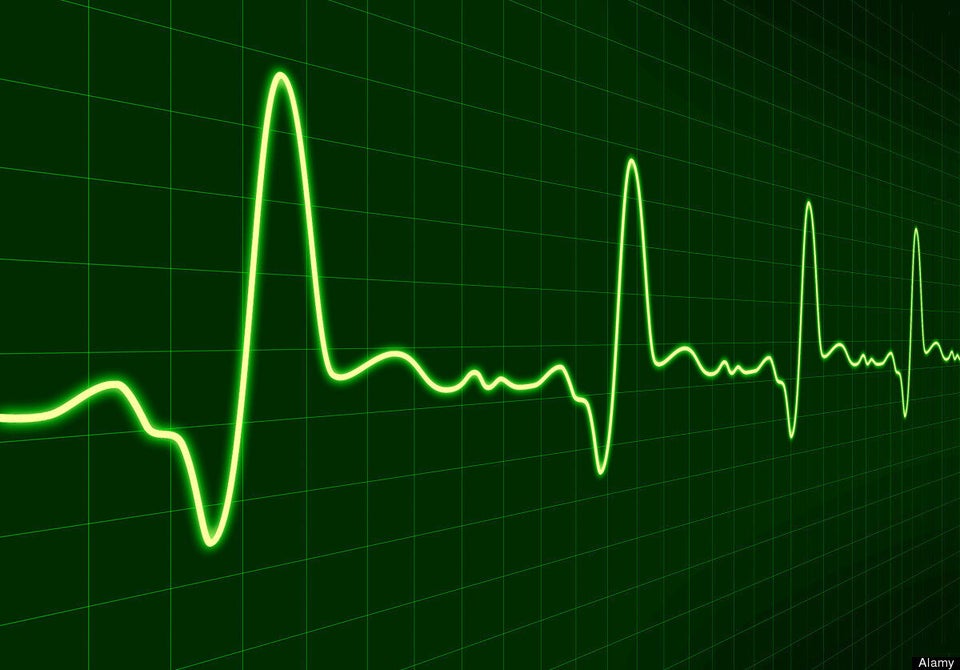 12 Tests That Can Do More Harm Than Good