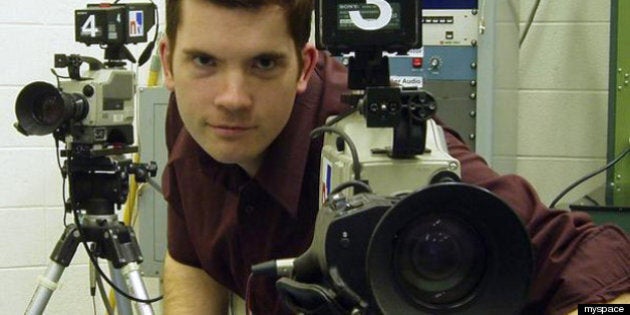 Twitchell's headline-grabbing trial heard how he had a fascination with the character, Dexter Morgan, who works by day as a police blood spatter analyst, but murders in the name of vigilante justice by night.
But the National Post is now reporting the convicted killer has purchased a flat screen TV, a cable package and now watches re-runs and new episodes of the popular crime show "Dexter."
Story continues after slideshow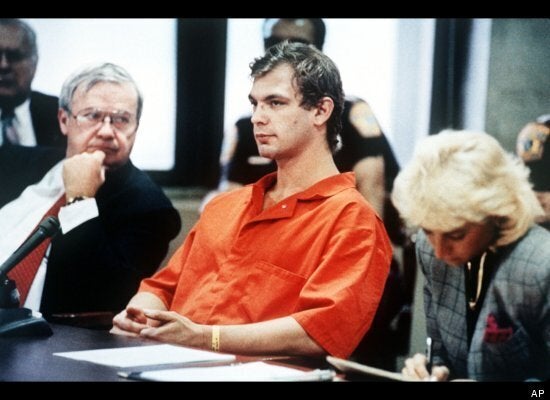 Infamous Serial Killers
"He's reliving his fantasy whenever he's watching that show," he said.
"It's ridiculous to think that he would be allowed to do that. Maybe he's refining his skills?"
"He's still got this interest in watching fantasy, despite the reality of him serving a life sentence in prison," he told the Sun.
Altinger thought he was going to meet a woman from the Internet when he showed up at a garage rented by the killer.
Twitchell wrote down everything in a diary, which he claimed in court was fiction.
Gilles Tetreault was also lured to the same garage but managed to fight off his attacker and escape.
"This story is based on true events. The names and events were altered slightly to protect the guilty. This is the story of my progression into becoming a serial killer."
According to a follow-up by the National Post, prison officials would not say what, if anything, will be done about Twitchell's TV-watching habits.
Joseph Wamback, a victims' rights advocate, told the National Post access to Dexter does not fit into his understanding of the principle of rehabilitation of prisoners.
"I don't believe that any offender should have access to this type of media," Mr. Wamback said.
"They're reliving the previous committed crimes."