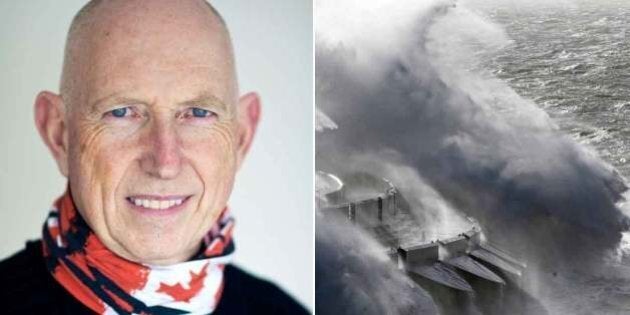 His dedication to international children's charity Right To Play has seen Martin Parnell do some pretty extreme things.
Among other things, he ran 250 marathons in one year, he then ran the Kilimanjaro Marathon and climbed to the top of that very mountain three days later, and there's the time he ran a marathon in full lacrosse gear, all in the hopes of raising money for the international children's charity.
The southwest coast of England has this year seen some of the worst weather in more than 20 years, with driving storms and tidal activity destroying entire swaths of coastline.
Story continues below the video
"It looks terrible," Parnell tells The Huffington Post Alberta.
"There's an entire five-mile stretch of the path that just fell into the ocean. I'm not sure what I'm going to be running on when I get there, to be honest."
The path, and the footing along it, is often treacherous the best of times and includes 13 river crossings, which everyone takes ferries to get across but for which Panell will use a kayak. "It all has to be human-powered," he says.
Through its entire length, the path climbs up cliffs, down beaches and back up bluffs again, making for 120,000 feet in elevation gain, the equivalent of climbing the entire height of Everest four times.
"These are some pretty daunting numbers," admits Parnell, now in his late 50s.
Parnell has had to contend with bad weather - he's run countless marathons in the dead of winter; dealt with treacherous footing - he completed all the TransRockies events last year; dealt with back-to-back marathons - he ran 250 of them in 2010, but he says he's never had all those elements come together in the way they will come together in this latest endeavour.
Story continues below the slideshow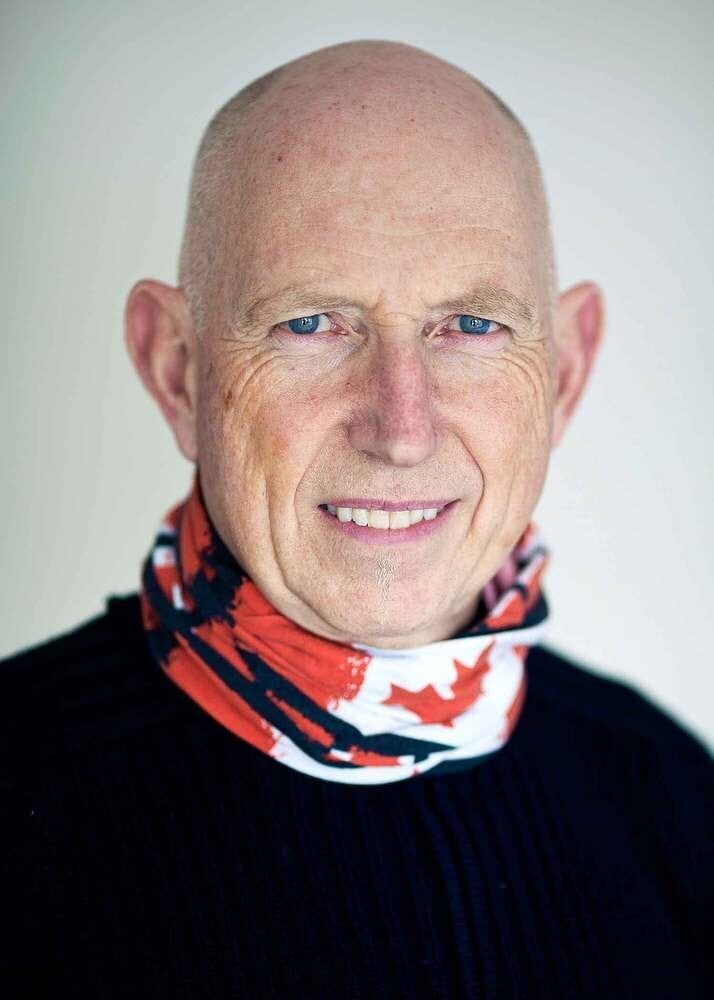 Quest for Kids has taken Parnell all over the world and has seen him attempt to break several world records along the way. With some, he succeeded. Others, such as running the fastest marathon in full lacrosse gear, he missed by mere minutes.
But the toughest challenge may be meeting the end goal of raising $1 million. He's raised $582,000 so far and only has two more quests and less than one year to raise the remaining $418,000.
"We only have two quests left so these last two have to be good, they have to be tough," he says.
Parnell will start his run on March 4.