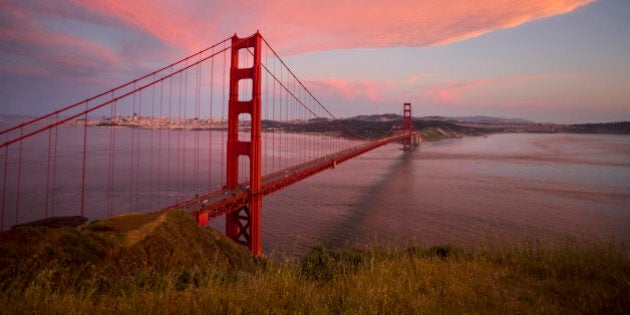 You're tired. Despite it only being May, the year has felt too long and too busy. You need a vacation, and you can't wait for summer.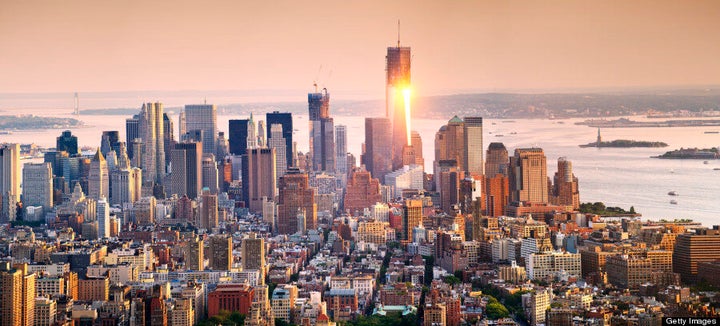 The Big Apple remains the most popular destination for May long weekend travellers, with an average nightly hotel rate of US$221. There's never a lack of things to do in New York, but this time you can catch James Franco and Chris O'Dowd in "Of Mice and Men" on Broadway; Great GoogaMooga, a festival that turns Brooklyn Park into a haven for foodies and music lovers; or you can check out the Ninth Avenue International Food Festival, which promises international cuisine from Asian to Cajun.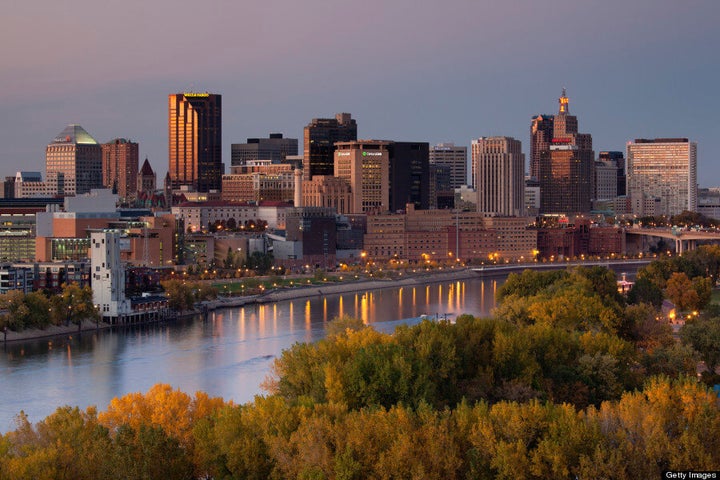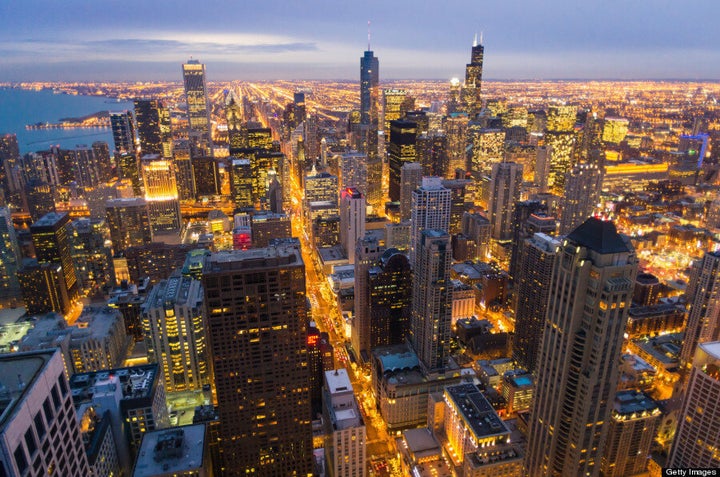 If you want options for activities, head to the Windy City. Chicago has Millennium Park, where you can see incredible public art like the Cloud Gate; visit Wrigley Field, which is celebrating its 100th anniversary this year; or imbibe in its vibrant craft beer scene as part of Craft Beer Week, which begins May 15. Average hotel prices are US$156.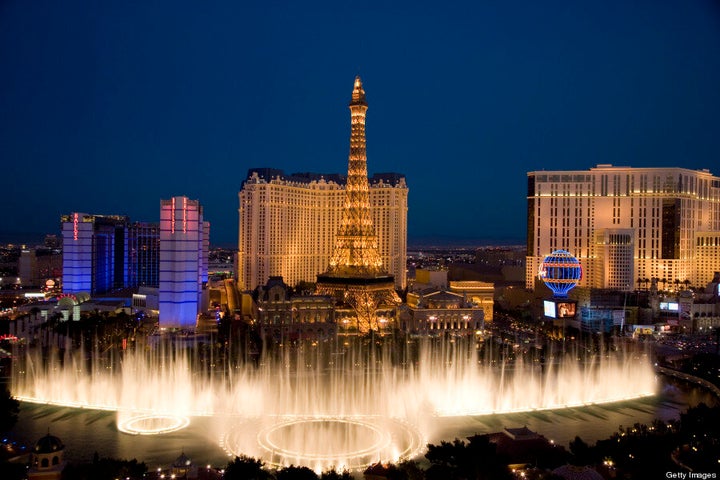 What's left to be said about Las Vegas? On any weekend you go there, you're guaranteed to have a great or a terrible time ... or a mix of both. We'll spare you an extensive guide of where to gamble and party, but Britney Spears will be performing at the Planet Hollywood Theatre of the Performing Arts on May 17, so there's that, if you're not already booked to see a Cirque du Soleil show. You can expect to pay an average of US$149 for a hotel in Sin City.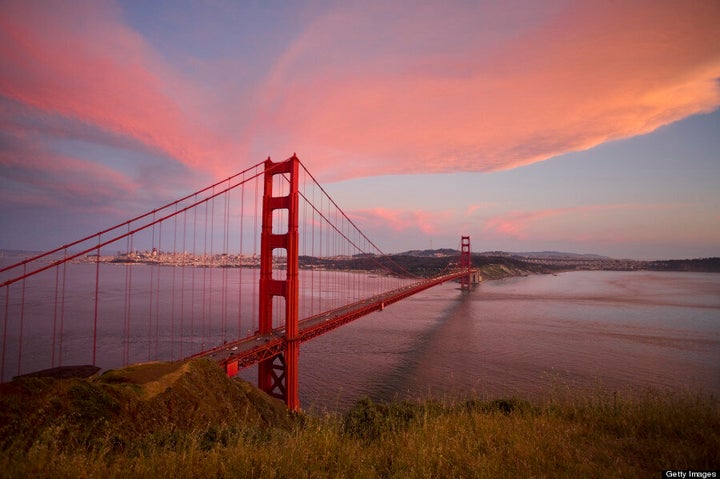 The Bay Area is a great destination in the spring or the summer, but May long weekend promises to be special as it hosts Maker Faire, an exhibition for inventors, scientists, crafters and more to display their creations at the San Mateo Event Center. The city will also host Bay to Breakers, a 12-kilometre run that's like any other, except it's done in costume. Hotel prices average US$184 for the weekend.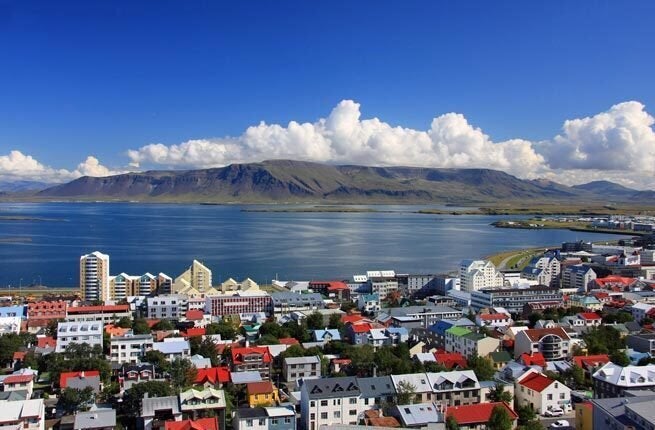 The Best Solo Travel Destinations