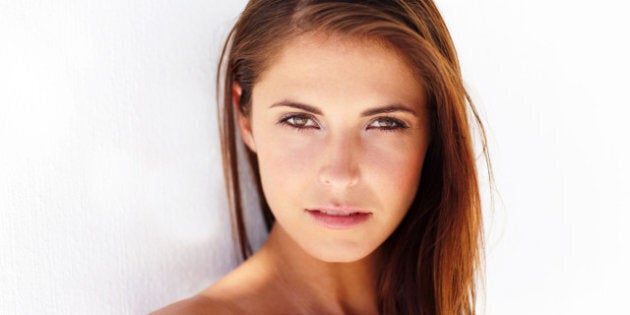 It seems that gentlemen don't prefer blonds after all.
Researchers surveyed 1,000 men and the results showed that 54 per cent would choose a brunette to be their wife, while 16 per cent would prefer to marry golden-haired ladies and another 30 per cent said they had no preference.
But what do they think about redheads? The study didn't mention what percentage of men have a preference for ginger-haired women.
According to the Telegraph, the study also reveals that men think that dark-haired women are "deeper" and "more sensible" than their lighter-haired sisters.
They also think that brunettes take more care of their appearance, are great cooks and are better at house work.
The real clincher? Men believe that brunettes are more experimental in bed.
So will more women be dyeing their hair a shade darker to catch a man? Not very likely, says the study.
"Our sales tell us that when it comes to hair dye women are more likely to change their shade when they see a celebrity switch shade than any other reason," a spokesperson for Superdrug says.
So guys, don't expect your girlfriend or spouse to dye their hair unless you show them a photo of Anne Hathaway.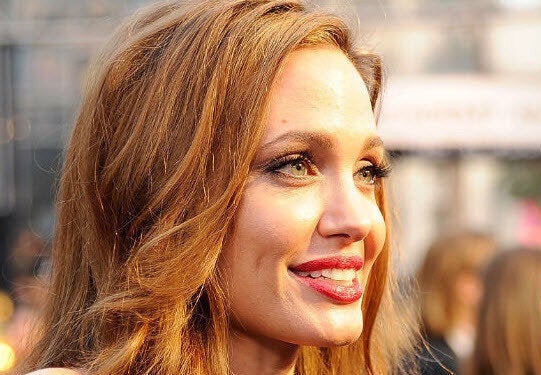 Blond vs. Brunette Celebs
Popular in the Community