It's a bird! It's a plane! It's a meteor!
Social media was abuzz Thursday as many Newfoundland and Labrador residents reported seeing what seems to be a meteor.
While the possible meteor was spotted in several areas of the province, Jamie Hickey of Muskrat Falls managed to record some video, which was uploaded to YouTube by meteorologist Eddie Sheerr.
But some people were skeptical about dubbing the burst of light as an official meteor.
One Twitter user called it "space junk," while another mused it might be a UFO.
Whatever it turns out to be, meteor sightings are not all that uncommon in the province.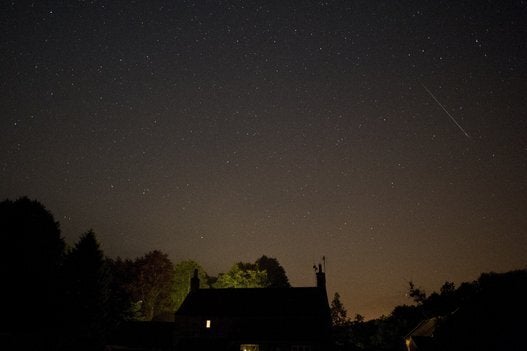 Perseids Meteor Shower 2015