Turns out millennials aren't as fiscally reckless as they've been labelled to be.
A new survey out of a U.S. bank rate monitor shows the younger generation actually watches its finances very carefully.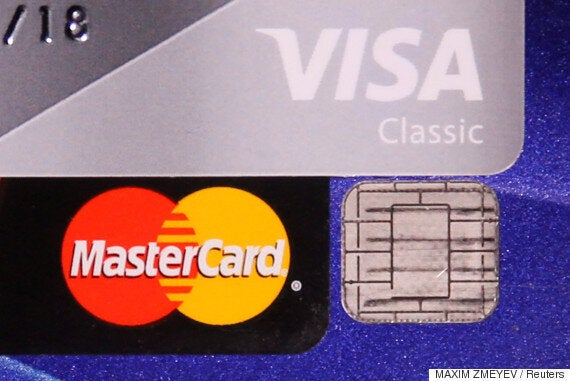 Bankrate's survey says that far fewer millennials own a credit card than anyone in an older generation.
The survey, which spoke with 1,002 adults in the United States between May 19 and 22, found that 33 per cent of respondents aged 18 to 29 owned credit cards, compared to 55 per cent of 30- to 49-year-olds.
That number jumped up to 68 per cent in regards to those over the age of 65 — more than double the amount of millennials.
"Even as the economy and job prospects have improved, this generation hasn't warmed to the idea of using credit as a financial tool," Bankrate writer Mike Cetera said.
But millennials aren't the only demographic shunning credit cards. The survey also found that respondents were less likely to have them if they were Hispanic, black, or if they hadn't gone to college. Those who made less than $30,000 per year also seemed to avoid getting a credit card.
Baby boomers, college grads, and those with an annual income of over $75,000 likely had cards, according to the survey.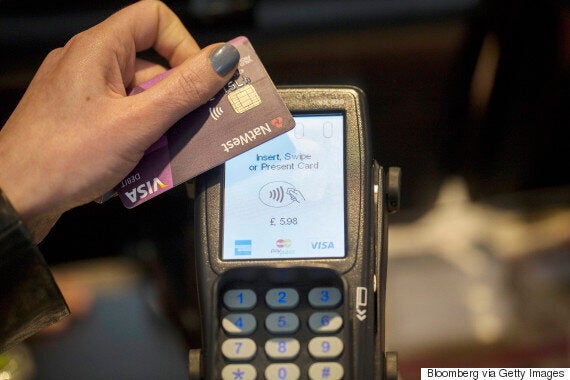 One explanation for millennials' hesitation is that they witnessed the financial crash in 2008.
Revolving debt at that time hit $1.02 trillion at the time — its highest ever.
And though it later fell, one millennial respondent said members of his generation "don't want to make the same mistakes our parents made in the past."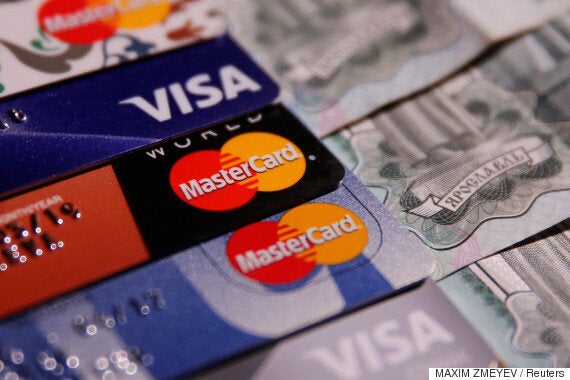 The data adds to a number of reports showing that millennials are a fiscally responsible bunch — at least more so than people give them credit for.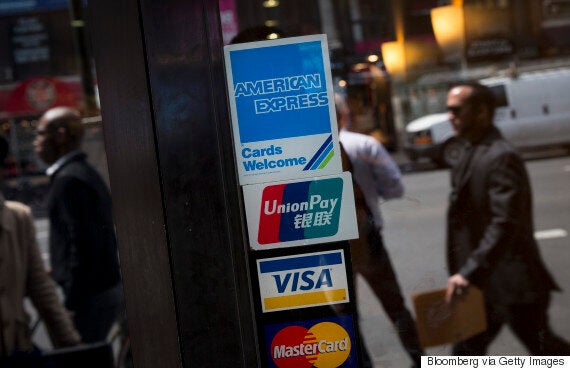 Bankrate didn't survey any Canadians, but there's plenty of other insight into the fiscal habits of North American millennials.
It found that half of young Canadians own homes, compared to 36 per cent of their American cohorts. It also said that northerners have seen better job conditions and credit access since the Great Recession.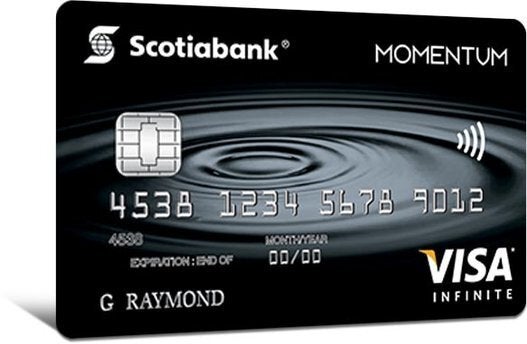 The Best Credit Cards In Canada 2015