Toronto's Queen Street was the setting Sunday night for Canada's "biggest block party" with some of the biggest names in music and entertainment in attendance. Oh, and did we mention the we saw a whole lot of fashionable looks too?
All eyes were on supermodel Gigi Hadid, who hosted the evening and juggled six ensembles changes in the process. She began her hosting duties on the red carpet in a fiery red trouser suit that had all our jaws on the floor. Canadian beauty Shay Mitchell and "Pretty Little Liars" bestie Ashley Benson had a major twinning moment in their matching slip dress ensembles, and their fellow co-star Lucy Hale rocked the carpet in a fierce silver mini-dress.
As for Marianas Trench, well, let's just say they might've been looking for a golf course rather than a red carpet.
From the good, the bad and the downright weird, check out the iHeartRADIO MuchMusic Video Awards best and worst dressed stars below!
Best: Gigi Hadid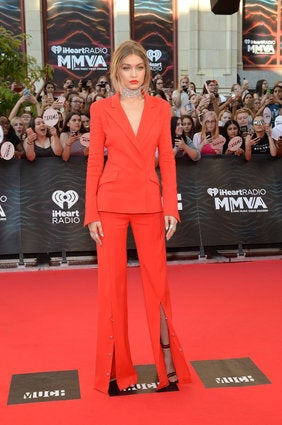 Sonia Recchia via Getty Images
BEST: Lilly Singh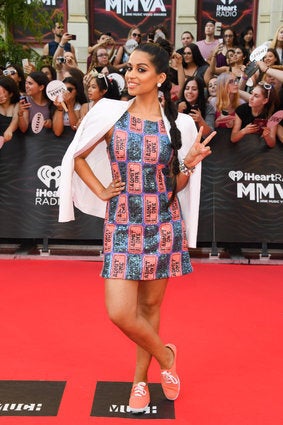 George Pimentel via Getty Images
WORST: Nick Jonas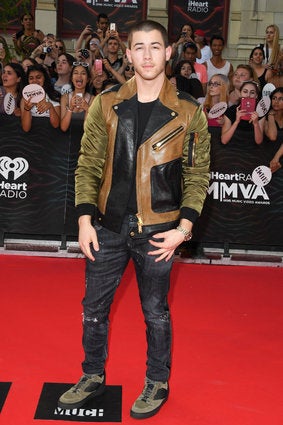 George Pimentel via Getty Images
BEST: Shay Mitchell and Ashley Benson
George Pimentel via Getty Images
BEST: Hailey Baldwin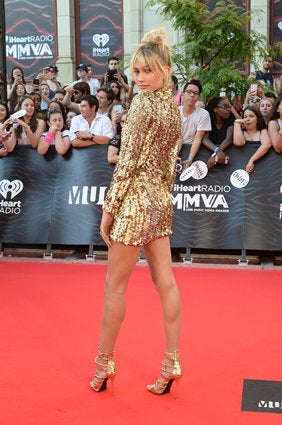 Sonia Recchia via Getty Images
WORST: Fifth Harmony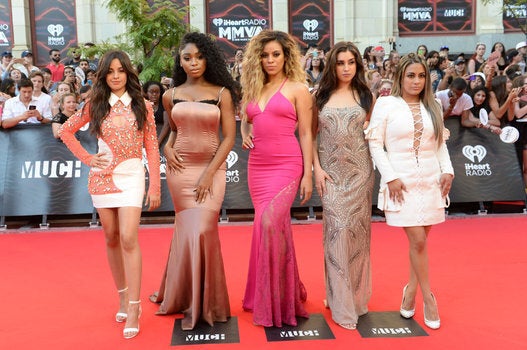 Sonia Recchia via Getty Images
BEST: Shawn Mendes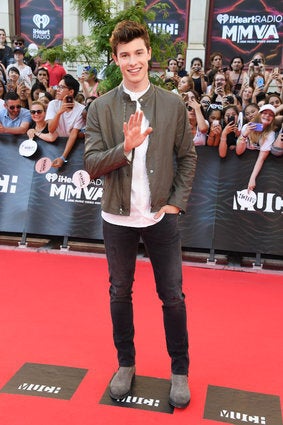 George Pimentel via Getty Images
BEST: Alessia Cara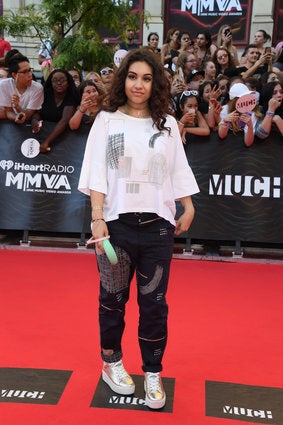 George Pimentel via Getty Images
WORST: Marianas Trench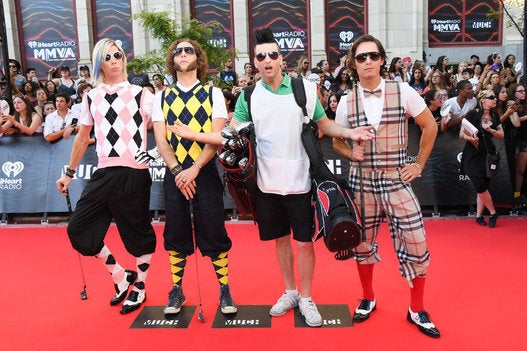 George Pimentel via Getty Images
BEST: Hailee Steinfeld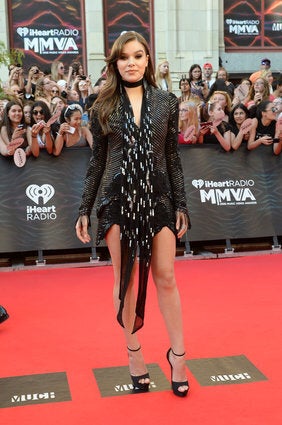 Sonia Recchia via Getty Images
BEST: Jus Reign and Chloe Wilde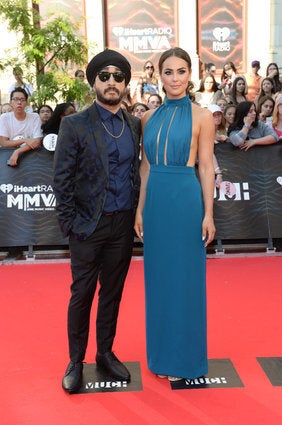 Sonia Recchia via Getty Images
BEST: Maripier Morin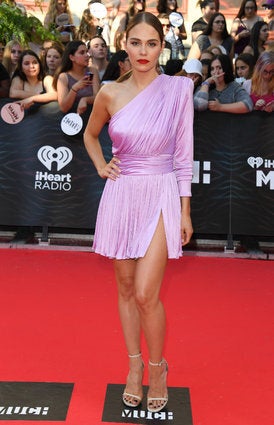 George Pimentel via Getty Images
WORST: Chad L Coleman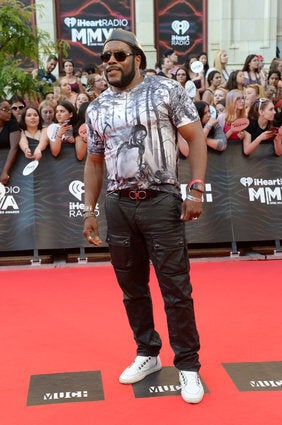 Sonia Recchia via Getty Images
ON THE FENCE: Amber Rose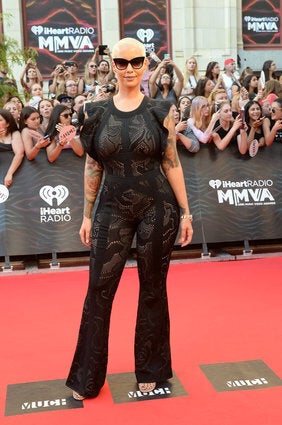 Sonia Recchia via Getty Images
BEST: Lucy Hale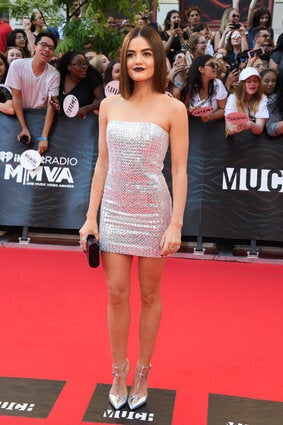 George Pimentel via Getty Images
ON THE FENCE: Ruth B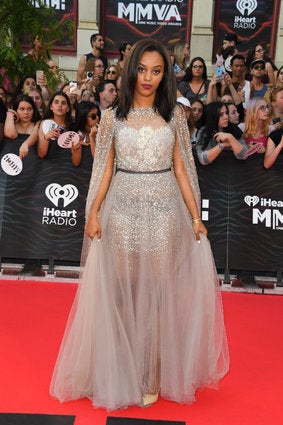 George Pimentel via Getty Images
BEST: Shemar Moore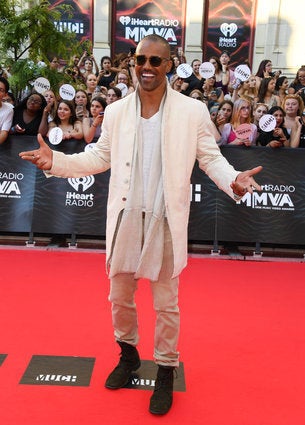 George Pimentel via Getty Images
BEST: Tegan and Sara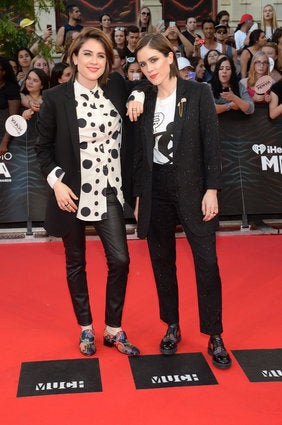 Sonia Recchia via Getty Images
BEST: Sofia Carson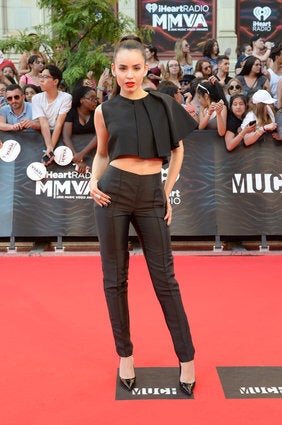 Sonia Recchia via Getty Images
ON THE FENCE: Hedley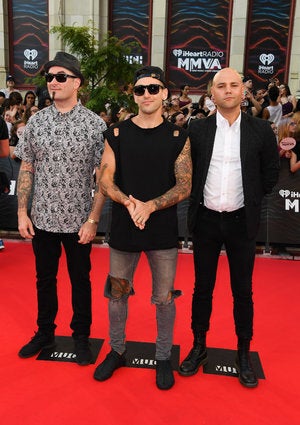 George Pimentel via Getty Images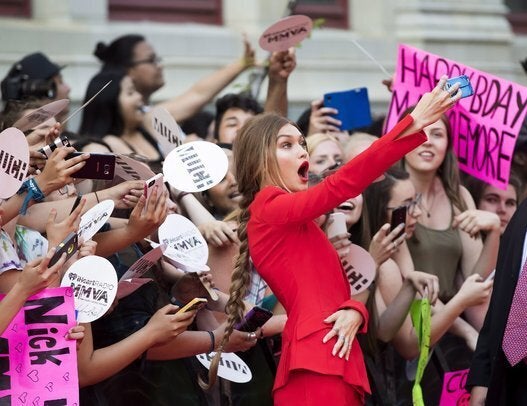 iHeartRadio MMVAs 2016 Red Carpet Photos