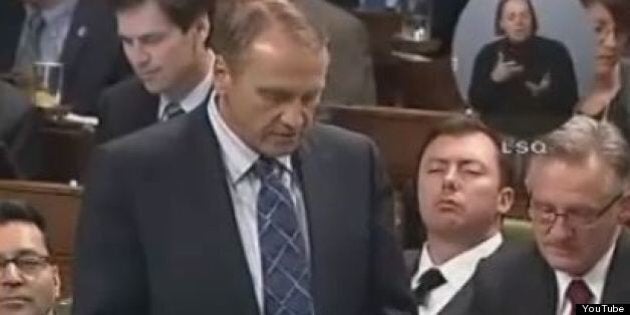 The nation's capital may be beset with intrigue at the moment, but don't be fooled — Ottawa is still boring.
At the inaugural Boring Awards hosted in Toronto on Tuesday night, Ottawa was voted the most boring city in Canada, beating out stiff competition from Abbotsford, B.C., Brampton, Ont., Laval, Que., and Lethbridge, Alta.
However, organizers almost called off the event -- where a documentary titled, you guessed it, "Boredom" was also aired -- after recent news from the capital livened things up.
From a Senate expense scandal to the resignation of Nigel Wright, the prime minister's former chief of staff, Ottawa has been more interesting than usual of late.
"We thought this would be an epic year for boredom, but really it was quite terrible," organizer Rob Spence, told the Citizen. "So many crazy, interesting things happened the very week of the awards."
Story continues below slideshow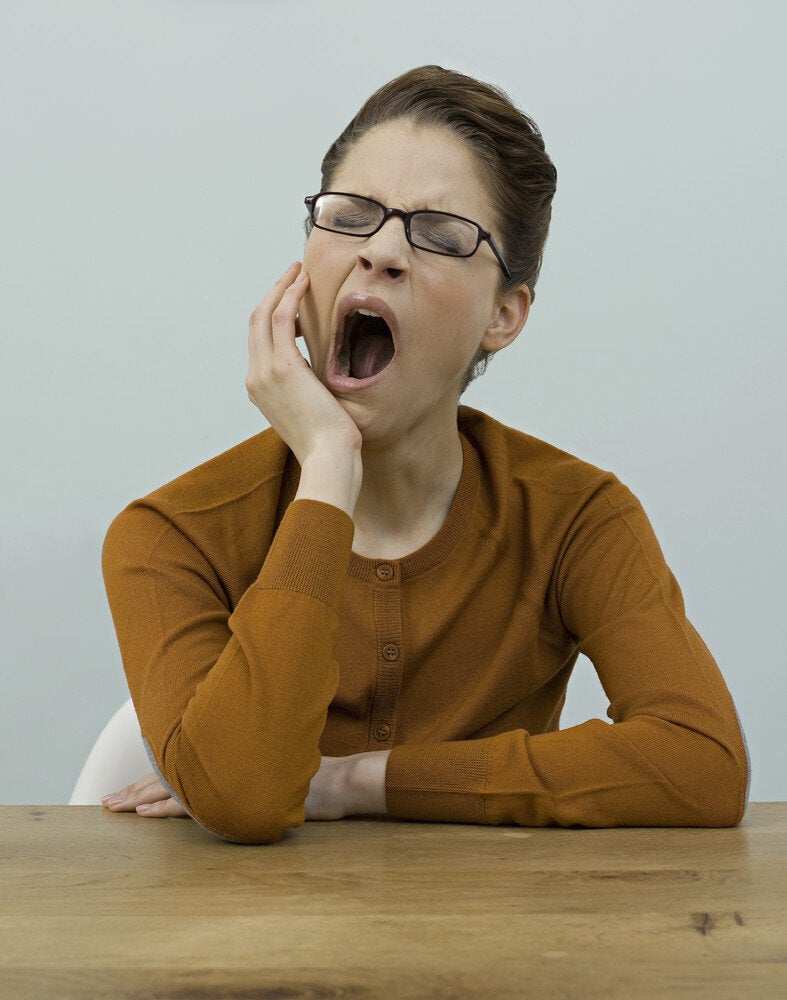 Canada's Most Boring
The Boring Academy, comprised of accountants, tax officials and IT consultants, awarded the 64th Annual Tax Conference in Calgary, Alta., the most boring event of the year. It beat out other events such as the Queen's Jubilee Ceremonies, the 2012 Throne Speech and the Toronto Maple Leafs' elimination from the Stanley Cup Playoffs.
Prime Minister Stephen Harper was named the most boring Canadian ahead of NDP leader Thomas Mulcair, singer Avril Lavigne, The Bank of Montreal's Animated Character and Justin Bieber.
Abbotsford, which is described in the Urban Dictionary as a "city in British Columbia, Canada, where everything is boring and everybody wants to go to another town to do stuff," was happy to be nominated in the city category after garnering the less than flattering title of "Homicide Capital of Canada" in 2008 and 2009.
"We just finished the Tulip Festival, the big-name acts that are coming into the city, the Byward Market, the vibrancy of Sens Mile — we are not a boring city."