"It's very important that the gendercide, it needs to be looked at," Lucky Gill told Warawa.
"It's very serious that a pregnancy is ending just because it's a girl. Women's rights, female rights should be equal to the rights of men. It is a human rights issue," Warawa said. "We create a very difficult world, a difficult future if we create a gender imbalance."
STORY CONTINUES BELOW SLIDESHOW
While Gill and Warawa focused on the global nature of the issue, they also singled out Canada.
"Within Canada here we are seeing it present as well. I don't think I need to say how, but everybody knows that it's present here," Gill said. "Gendercide is the worst type of genocide and it must be stopped."
"Just when you thought the long and winding Conservative battle against abortion rights was over, the fightin' fetal protectionists are back, and in a particularly shameless way ... They're doing it for the girls," wrote the Toronto Star's Heather Mallick on Tuesday. "The Tory boys' plan is this: If we oppose aborting female fetuses, that might be a backdoor way to ban all abortions because surely women can't back the slaughter of baby women."
"Our findings raise the possibility that couples originating from India may be more likely than Canadian-born couples to use prenatal sex determination and terminate a second or subsequent pregnancy if the fetus is female," the study's lead author Dr. Joel Ray, a physician at St. Michael's Hospital in Toronto, told Postmedia.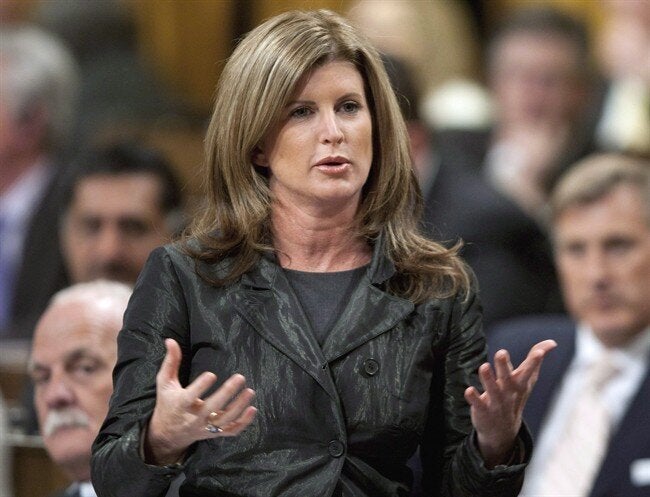 Ministers Who Voted Yes On Motion 312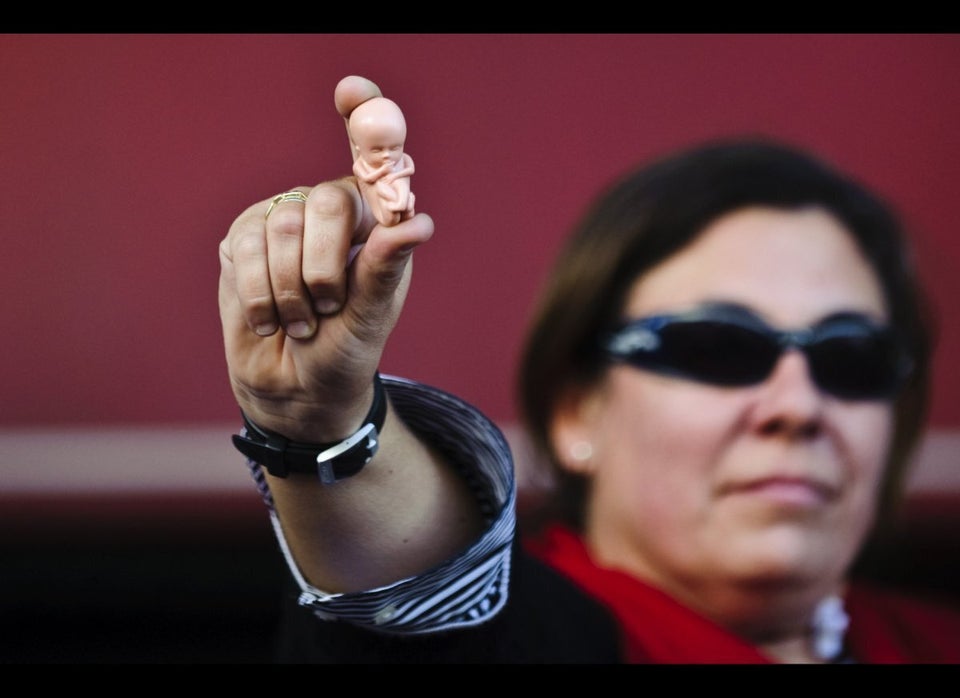 Where The Parties Stand On Abortion
Popular in the Community