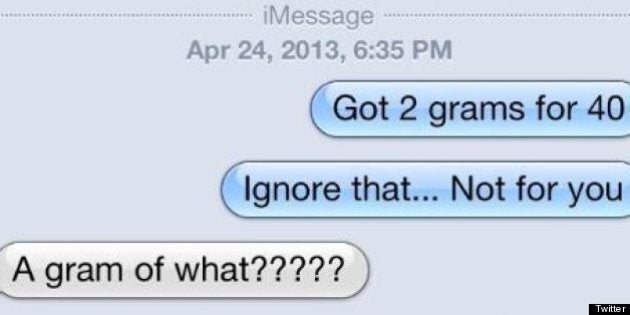 But his latest experiment involved texting, scoring drugs, parents, and social media. On April 24, Fielder tweeted to his followers asking them to text their parents about scoring drugs. When mom and dad responded, Fielder humbly requested that his followers ask their parents to ignore the message.
The results are, to say the least, incredible. Some parents lashed out instantly.
Others were a bit too confused.
This isn't the first time Fielder has started a mass-Twitter-experiment. On April 20, he tweeted his followers to ask their parents about dollar-store-condom quality.
Check out the results of both pranks below.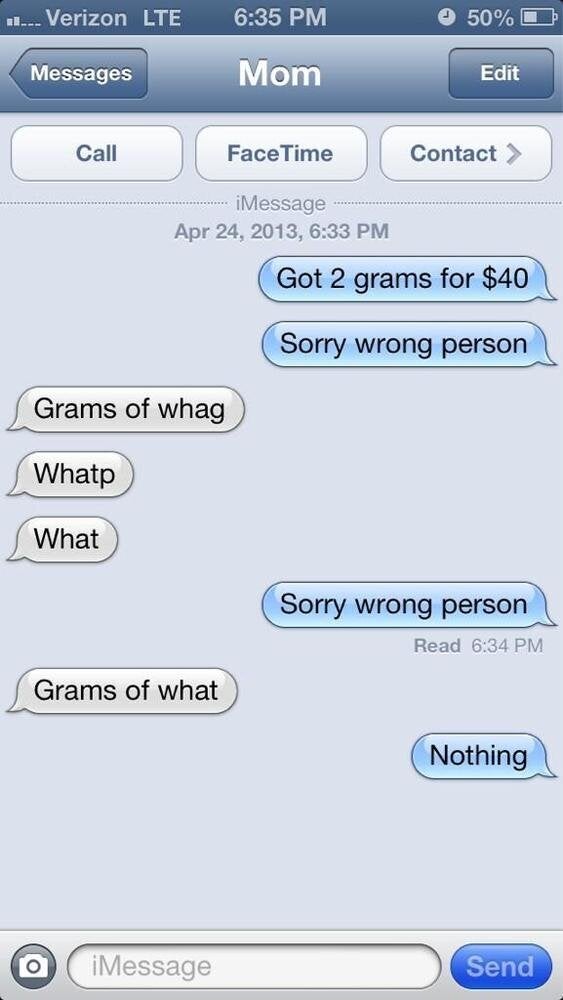 Nathan Fielder's '2 Grams For 40' Prank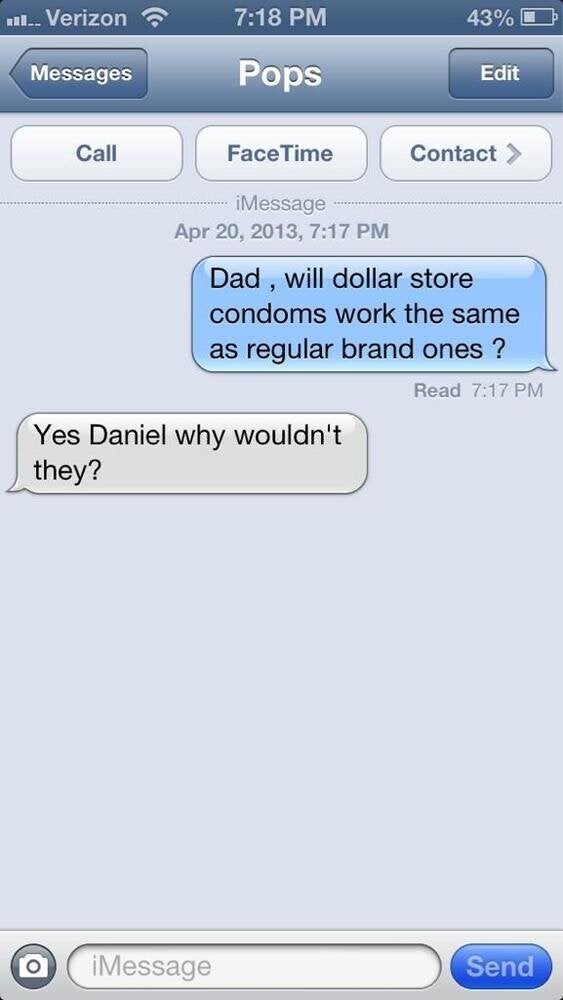 Nathan Fielder's 'Dollar-Store Condoms' Experiment
Popular in the Community