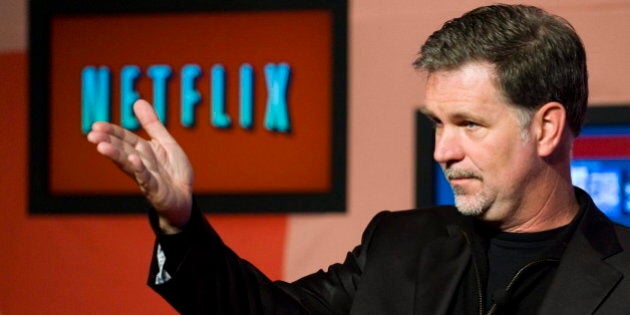 The CEO of Netflix says his service has made digital pirates jump ship in Canada.
In an interview with Dutch technology website Tweakers, Reed Hastings said that since Netflix launched in Canada three years ago, piracy has dropped by a whopping 50 per cent, the BBC reports. He added that he believes his service makes watching TV shows and movies so easy that it makes torrenting unnecessarily tedious.
"Netflix is so much easier than torrenting. You don't have to deal with files, you don't have to download them and move them around. You just click and watch," Hastings said, according to Torrentfreak.
But Netflix isn't just competing with illegal dowloading, it's benefiting from it too.
Kelly Merryman, Netflix's vice-president of content acquisition, says the company looks at the online booty pirates are after the most when deciding what shows to carry.
But to say that piracy in Canada is down by 50 per cent seems a little hard to believe, especially since Netflix won't say exactly how they got that statistic. Jesse Brown of Maclean's asked the company to provide details on where it got the data, but was directed to Sandvine, a Waterloo-based firm that researches and develops network policies. Netflix would not say if it was their source.
A 2012 report from Sandvine offers some insights into Netflix's successes (and challenges) in North America and how it is faring against piracy sites.
"Counting all traffic (upstream and downstream), and measuring over 24 hours, Netflix represents 24.4 per cent of total volume, well ahead of BitTorrent, at 14.2 per cent," the report states.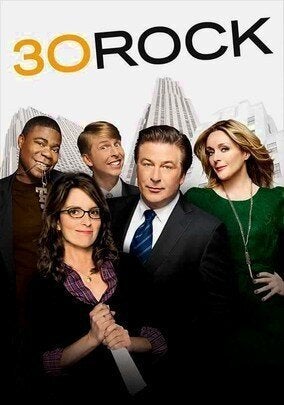 Titles You Can't Get On Canadian Netflix
Popular in the Community