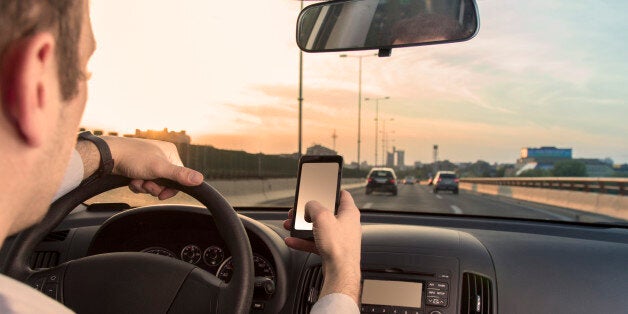 In an effort to make roads in Ontario a little safer, drivers will be faced with a new set of traffic laws next week.
And the new road rules come with some serious penalties. Ranging from immediate suspensions for distracted drivers carrying a G1 or G2 license to more demerit points and hefty fines for fully licensed drivers who fail to follow the new rules — it'll cost you to ignore these changes.
Check out the slideshow below to learn more about the five new laws being enforced on Tuesday.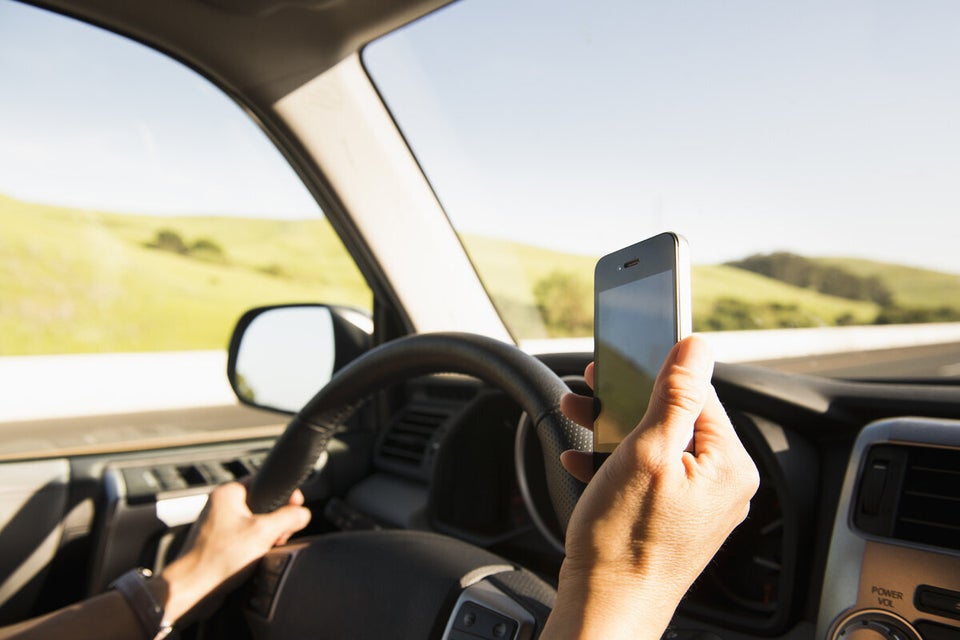 New Driving Laws In Ontaio