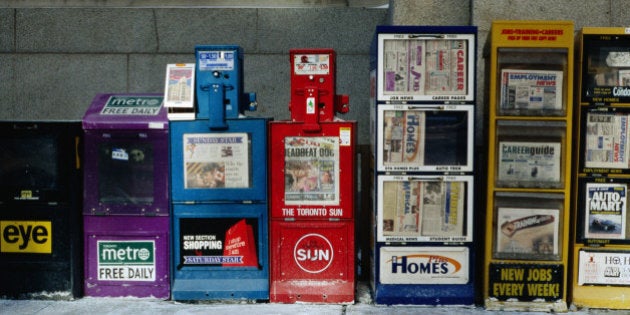 Canada's newspapers are in financial trouble, and that's hardly news at this point.
And that's just the past few months.
But there's a new talking point out there as to why. Apparently, we don't have enough billionaires who are willing to buy up newspapers as vanity projects.
That was one item of discussion at a recent panel on the future of journalism reported on by Bloomberg News, which notes that numerous U.S. newspapers have been bailed out by wealthy new owners who see the property as their chance to increase their influence, or as an altruistic gesture, or perhaps just as something shiny they want to own.
The actual problem Canadian newspapers face is the same faced by newspapers the world over: The switch to digital is killing their business model because online ads aren't generating enough revenue to offset lost print ad revenue.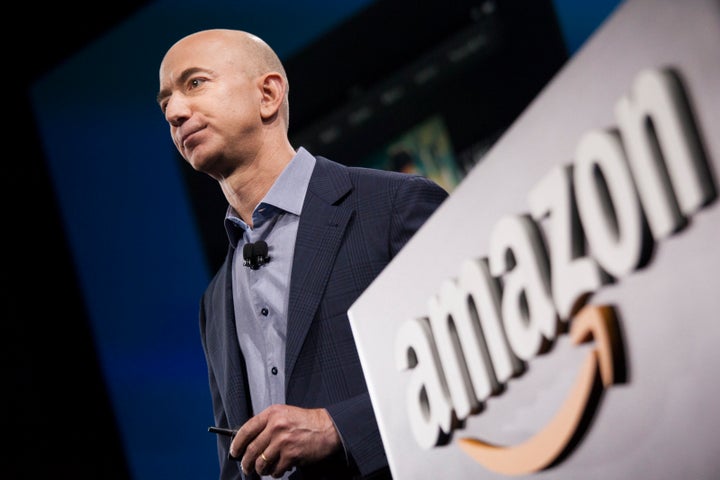 Amazon founder Jeff Bezos bought the Washington Post in 2013. (Getty Images)
But in the U.S., Britain and elsewhere, billionaires with a soft spot for their favourite news brands are riding to the rescue.
In Canada, however, we don't seem to have many Bezoses or Buffetts ready to buy up our papers. Newspapers here are in the purview of institutional investors, such as the U.S. hedge fund that largely owns the Postmedia chain and, according to the CBC, "regularly drains the member newspapers' dwindling profits at a handsome interest rate."
The problem could be that Canadian newspapers aren't big enough to match the egos of billionaires, suggested Pierre-Elliot Levasseur, COO of La Presse.
"I think it's easier for a Jeff Bezos to come in and say, 'Look at the impact on democracy I'm going to have across the United States,'" Levasseur said, as quoted at Bloomberg.
To be sure, Canada hasn't been entirely free of newspaper magnates, and their history here hasn't been without controversy. Canada's richest person, David Thomson, owns the Globe and Mail through his company, Woodbridge. Many remember the days when Postmedia was known as Southam, and was owned by Lord Conrad Black, who shifted the newspapers' editorial direction decidedly to the right.
But in this desperate age, we might need more of this sort of thing, just to ensure someone is covering city hall.
Would you like to see billionaires rescue Canada's newspapers? Let us know in the comments below.
Here are some of the world's billionaires who own newspapers.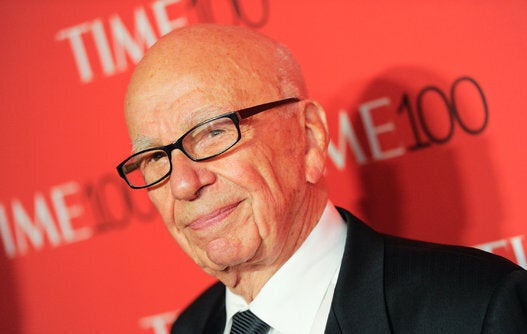 Billionaires Who Own Newspapers
Correction:An earlier version of this article stated that David Thomson owned a stake in the Globe and Mail through CTVGlobemedia, which is now defunct. Thomson owns the Globe and Mail through his company, Woodbridge. The Huffington Post Canada regrets the error.