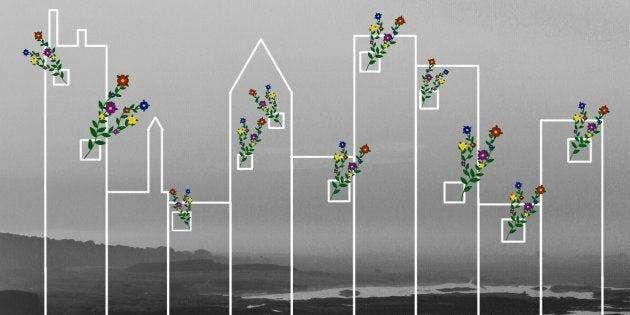 I've spent a large portion of my life as an urban Indigenous person. My father's side of the family is from Tyendinaga (The Bay of Quinte), a Mohawk community two hours east of Toronto, while my mother's is of primarily Scottish descent, I think from Kirkcaldy.
I grew up in Taymouth N.B., but I've also lived in Cape Tormentine N.B., Hammonds Plains N.S., Ottawa, Sherbrooke Que., Vancouver and now, Toronto. But I've never lived on Tyendinaga territory.
Every time I've moved, it's felt like starting over. The silver lining, however, has always been finding Indigenous people who live in each city that I can connect with. Through Indigenous cultural associations, my work as a journalist or just on Twitter, we share certain lived experiences, and not having to explain your positionality to new people all the time is refreshing.
The urban Indigenous experience is different for everyone. There are more than 630 different First Nations in Canada, in addition to a number of Inuit communities and Métis people, so depending on what city you're in, there can be any mix.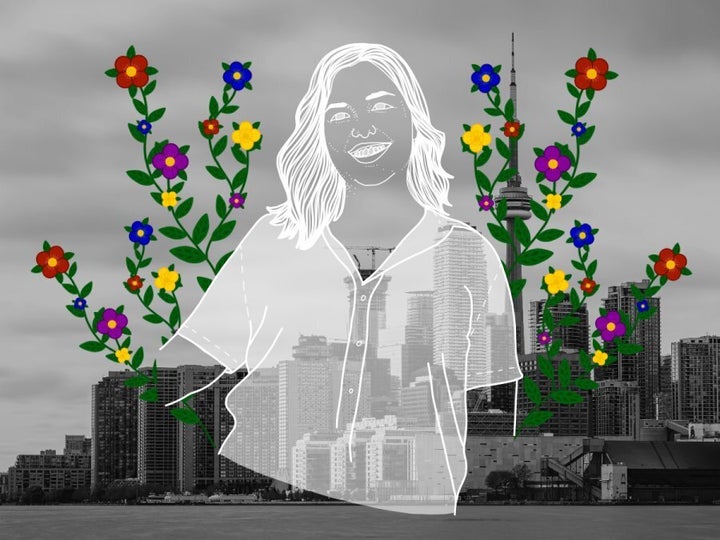 That's why conversations like these matter.
Not My Territory* is a series about urban Indigenous perspectives, driven by the people who are part of the country's fastest growing populations. I spoke with 10 Indigenous people from across Canada, all with varying experiences of being urban.
Our series name recognizes that while some Indigenous people live in cities that overlap with their community's traditional territory, this isn't always the case.
At the same time, these individuals have also been called on to be experts, to provide insight on all things Indigenous, but often it's not their place to do so. Not My Territory* gives them a platform to speak for themselves and consider what it means to be an urban Indigenous person in an era of reconciliation.
Growing up, my parents didn't hide from my sister and I the fact that we were Indigenous, but they also didn't take us to powwows or really teach us much about our Mohawk heritage. I think it was hard for them, because our community was a 13-hour drive away in Ontario.
Living in small-town New Brunswick wasn't the most culturally diverse experience. The few times we'd bring up our Mohawk ancestry, we were met with racist stereotyping, which was off-putting, to say the least. After those bad experiences, I spent the next several years suppressing my Indigenous side because I could. My sister and I are white-passing — a fact that continues to muddle my positionality and privilege today.
It wasn't until I left home that I took it upon myself to learn more and be as active as I could as an Indigenous person in an urban setting. Since then, I've pursued a degree in journalism with the intention of helping change the way Indigenous stories are covered in Canada, and spreading a bit of joy instead of all the negativity we're constantly inundated with.
Our existence itself is political, but the heartache is worth it.
But, like many of the people featured in this series, I am very careful when it comes to speaking on behalf of other Indigenous people — I don't do it, I can't do it, even when I'm inadvertently asked. I've been called on to do territory acknowledgements and welcomings, help teach specific classes, and consult on stories that include Indigenous people.
I'll never speak for anyone, but I think it's important to provide that Indigenous insight. Like the people I interviewed, I agree that sometimes always being asked to "represent" is tiring, that there's extra work handed to people who are Indigenous (or people of colour and other marginalized groups), that our existence itself is political, but the heartache is worth it. Many of us are willing to do the necessary work to make sure unlearning is done and equity is a little bit more attainable.
I spent time getting to know the people featured in this series and hope you get to do the same. Being able to uplift a variety of Indigenous voices is the reason I got into journalism and that's what this series does.
Click through the slideshow below for their portraits and perspectives. The original artwork in Not My Territory* was created by Nalakwsis, a Cree artist from Whapmagoostui, Que., who is also featured in the series.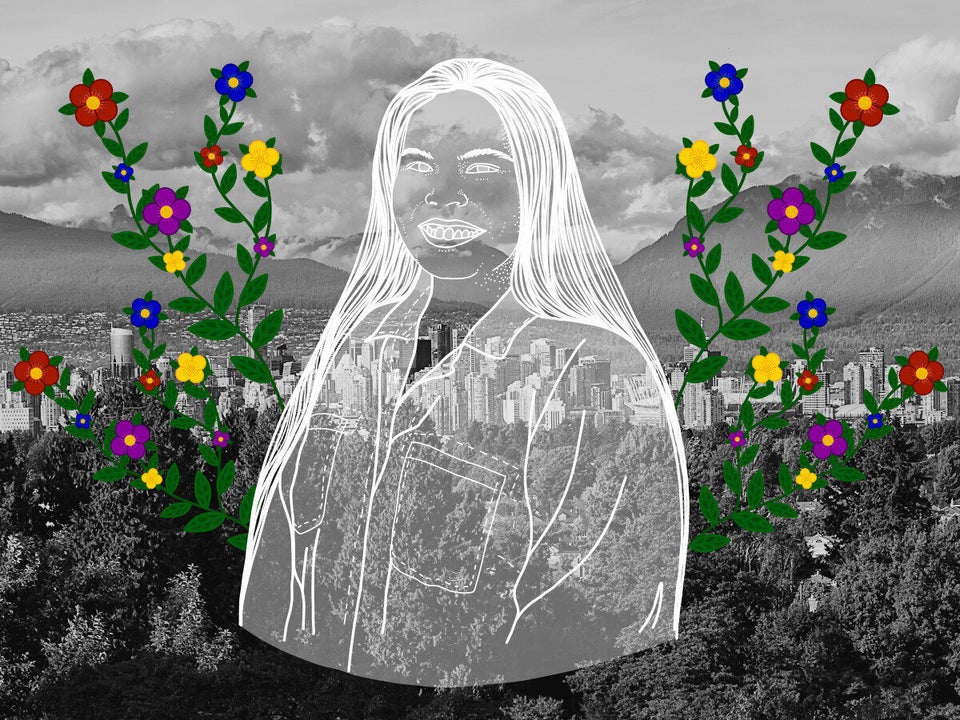 Not My Territory*: Meet The Urban Indigenous People In This Series
Read all the profiles:
Popular in the Community