When was the last time you saw a movie that didn't have a curse word in it? Unless you only watch kids' movies, chances are it's probably been a while.
In the video above, we get a history of the profanity found in Hollywood films. The first curse word was used in 1929, just two years into the invention of film with sound.
Hollywood films that do use excessive swearing are typically rated R, so to avoid restriction, many writers, directors and editors get creative with language use and scene cuts.
Check out the infographic below by Film Ratings to learn more about the film rating system in North America.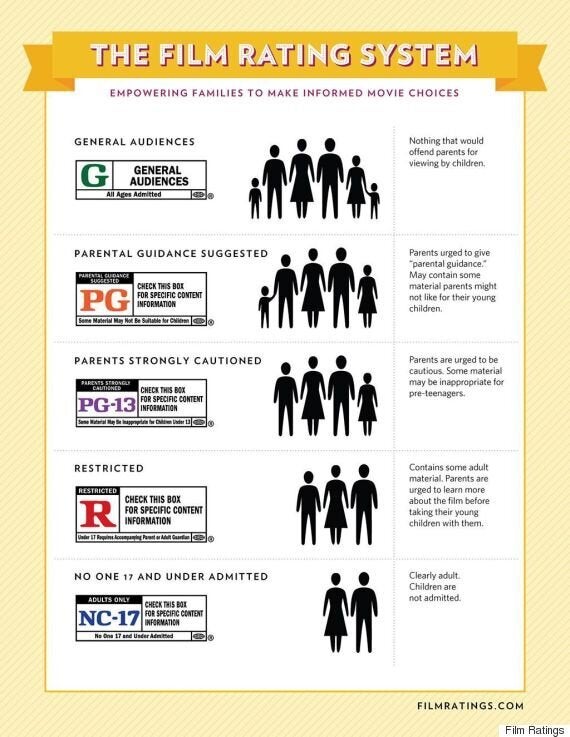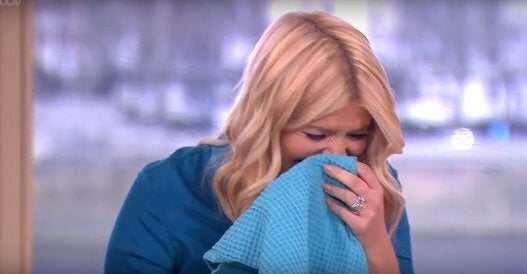 Accidental Daytime TV Swearing