 It began with Adam Van Koeverden winning a silver in men's kayaking under the K-1 1,000m category. The Burloak Canoe Club member edged out Germany's Max Hoff with a time 3:27.170 but his time wasn't enough to beat Van Koeverden long-time training partner, Eirik Veras Larsen of Norway, who placed first with a 3:26.462 to win gold.
But that wouldn't be Van Koeverden's only acquaintance to medal that day.
Mark Oldershaw, Van Koeverden's long-time friend, won a bronze in men's canoeing in the C-1 1,000m category minutes later with a 3:48.502 finish time. David Cal Figueroa of Spain and Germany's Sebastian Brendel placed second and first respectively ahead of Oldershaw.
Canada's third medal came later Wednesday afternoon after Carol Huynh triumphed over Sengal's Isabelle Sambou in the bronze bout of women's 48 kg freestyle wrestling. Huynh was expected to repeat her 2008 Olympic performance after taking gold in the Beijing Olympics. However, those expectations died as soon as Huynh lost her match to Japan's Hitomi Obara.
Also losing her bout in wrestling was Canada's Martine Dugrenier. The Quebec native managed her way to the bronze medal round of the women's 63kg freestyle category only to lose to Battsetseg Soronzonbold of Mongolia.
Canada's medal count now stands at 14, with nine bronze, three silver and one gold.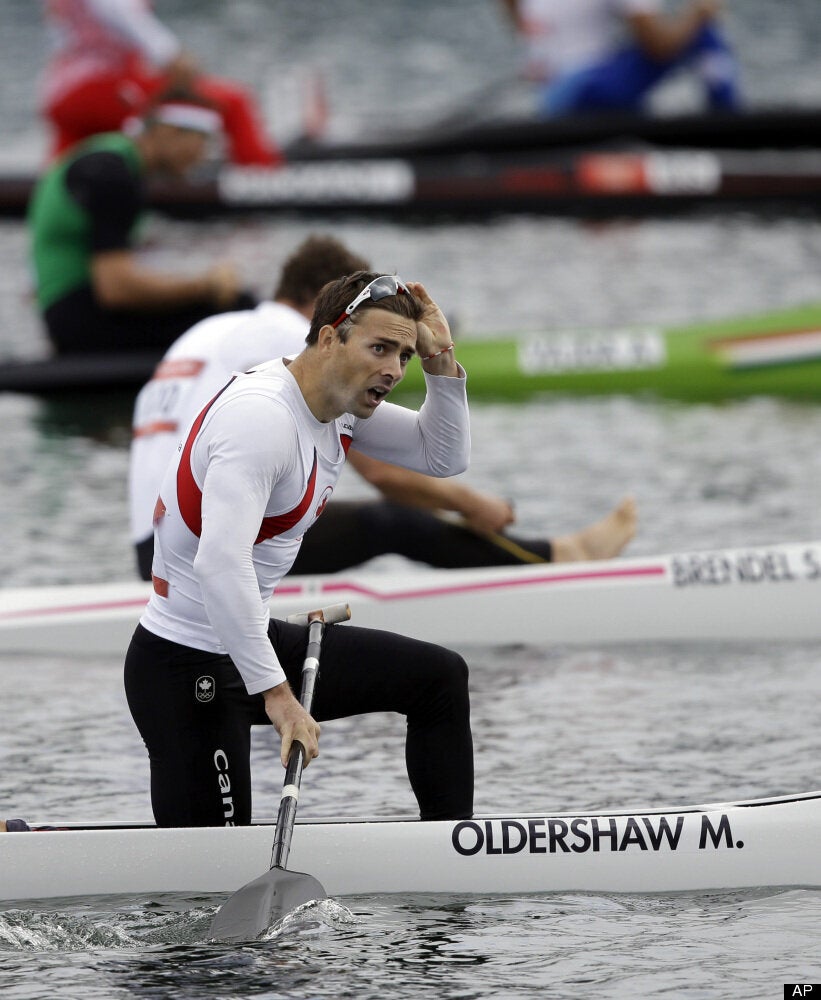 Day 12 At The Olympic Games