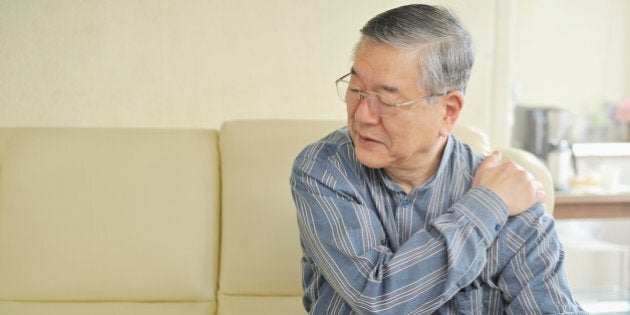 Ontario just announced that it is starting its war against addiction and deaths from opioid overdoses by targeting the elderly and disabled.
Beginning in January 2017, Ontario will no longer cover the cost of higher doses of certain pain medications on its drug benefit formulary. The formulary covers the cost of drugs for senior citizens and the disabled. Those on higher doses will have to pay for these prescriptions themselves or have their doctors prescribe lower doses in sufficient quantity to make up for the single pill or long-acting patches they get now.
In an explanation to pharmacists, the government stated that part of the rationale is that they want to stop the diversion of legitimately prescribed medications which they call a "public health and safety issue in Canada." That assumes that a considerable amount of the drugs on the street are diverted from legitimate prescriptions, which is not the case.
British Columbia, which has considerable fentanyl overdoses, points out that some of the source is from diverted prescriptions, but the main source of fentanyl overdoses is in fake oxycontin pills and other club drugs sold as heroin in powder form or mixed in with cocaine, crack and other agents.
The Drug Enforcement Agency in the U.S. also points out that the increase in fentanyl deaths is largely the result of clandestinely produced supplies rather than legal prescriptions having been diverted. The illegal fentanyl is mostly manufactured in China and Mexico.
Ontario, however, is targeting seniors and the disabled which some doctors feel will have very negative effects. Writing in the Medical Post newspaper, (registration required) Dr. Darren Cargill of Windsor and a palliative care specialist pointed out that these changes will have serious unintended consequences. He states that "These medications are not just needed for the dying; we need them for the living as well." There are people with severe chronic, non-life-threatening pain whose lives are enhanced by pain medication.
He and his colleague, Dr. Thomas Burgess, also of Windsor, listed these problems that will likely arise from this strategy:
Decreased access to appropriate medications for patients in need, resulting in poor pain control, leading to unnecessary ER visits and hospital admissions
Increased pill/patch burden, resulting in potential for decreased absorption/medication adherence and poorer pain control
Increased use of PCA/CADD pumps (for infusion of pain meds intravenously), limiting function and independence, requiring more intensive care
Increased number of pills/patches prescribed and increased potential for diversion
Inappropriate referral to palliative care specialists, already in short supply
The comments to this article from other doctors, for the most part, support what Dr. Cargill has to say. Dr Chris Giorshev of Barrie wrote that "There is no evidence that the recent measures will do anything meaningful other than torture legitimate pain/palliative patients" and "most of the problems arise from the illegal fentanyl coming from China -- not from the patches prescribed by us. And the smaller strength pills are actually easier to move on the streets -- so reducing the pill size will have no effect."
Dr Geoffrey Purdell-Lewis of Burlington, Ontario said that "Not every patient prescribed opioids gets addicted" and that "Some patients appear to need more than a morphine equivalent dosage of 200mg per day and these patients can do well on somewhat bigger doses, especially with careful and strict monitoring and support. Much more thought is needed before the '200mg portcullis' is brought down."
Federal Health Minister Dr. Jane Philpott has just announced a summit for this fall comprised of experts in the field from across Canada to develop sensible strategies to deal with the problem. While acknowledging opioid risks, Dr. Philpott said that "People need to have access to these effective medications where used appropriately."
It would make sense for Ontario to hold off on its plans until after the federal summit has drawn up its plans. Targeting seniors and the disabled is not a sensible solution to this problem and is downright discriminatory.
Follow HuffPost Canada Blogs on Facebook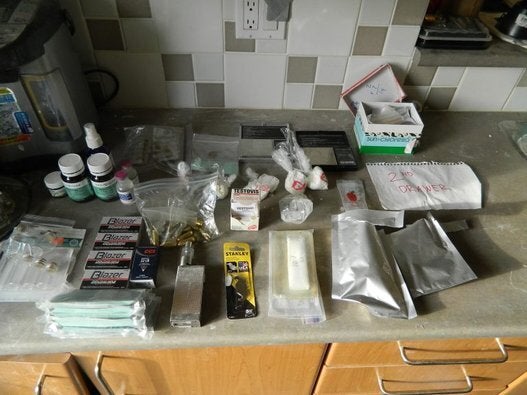 Fentanyl In Metro Vancouver
Popular in the Community