One of my favourite things about living in Canada is getting to experience different seasons. However, my personal favourite season may not be on every else's list: Oscar season!
As an avid film junkie, one of the most exciting times of the year is the lead-up to the Academy Awards. What makes this time even more fun is when I get to see a movie filmed in my own backyard. Canadian nature is one of the most beautiful backdrops on the planet. It's no wonder so many great films have been shot on Canadian soil. To celebrate the 2018 Academy Awards, I have put together a list of Oscar-nominated films where Canadian landscapes played a lead role.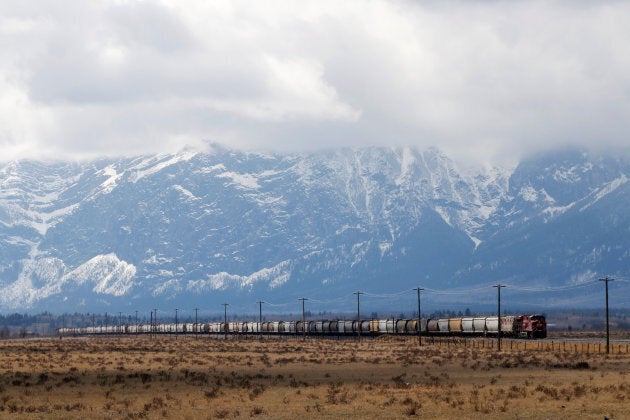 Believe it or not, Leonardo DiCaprio getting attacked by a bear was filmed right here in Canada! The Revenant is a great example of Canadian landscapes being showcased in film.
The lush valleys and rugged peaks of the Canadian Rockies doubled for the uncharted wilderness of Montana in the early 19th century. Many different areas of Alberta were featured in the film, including Kananaskis Country, the Bow Valley and the badlands of Drumheller. These areas are almost as famous as DiCaprio himself.
Leo may have won his first Oscar for this film, but the film owes its best cinematography award to Canadian landscapes.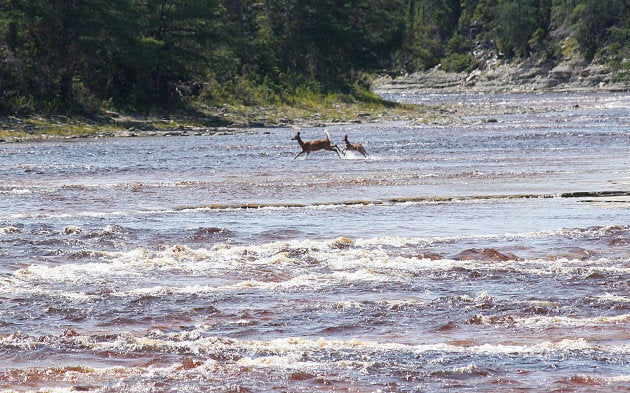 What's more out of this world? A far-out sci-fi plot, or the stunning beauty of the St. Lawrence region of Quebec? Film director Denis Villeneuve showcases both of these in his best-picture-nominated film Arrival. Quebec's emerald hills in the Bas-Saint-Laurent act as a backdrop to this jaw-droppingly beautiful film about aliens.
The bleak rural setting of Bennett Miller's 1959 story of Truman Capote takes place in Kansas ― or so you thought. Capote was actually shot in Manitoba, with many scenes shot in downtown Winnipeg.
In one scene, you can actually see Philip Seymour Hoffman run around the Manitoba Legislative Building. Other parts of the film were shot in small communities outside of Winnipeg, highlighting the beautiful landscape of the Canadian prairies.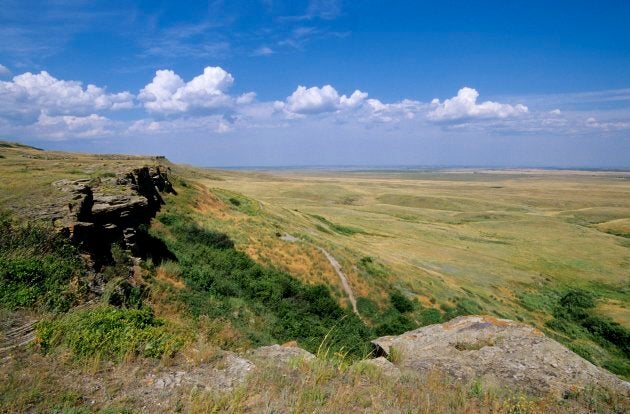 What do cowboys and aliens have in common? Alberta nature, apparently! Believe it or not, Ang Lee's cowboy romance Brokeback Mountain, and Christopher Nolan's science fiction film Interstellar, were both shot on the same Canadian landscape: the heritage site of Fort Macleod.
This town is located where the rolling prairies meet the foothills of the Canadian Rockies. Fort Macleod is important to both Canadian heritage and nature. Brokeback Mountain also used the Kananaskis area in Alberta to immerse audiences in a ranch setting.
One of the most famous films of all time was filmed on Canadian soil and sea. Titanic was shot in, and around, Halifax, Nova Scotia. Many of the water scenes were shot in Nova Scotia waters, including a scene aboard the Canadian icebreaker CCGS Louis S. St-Laurent.
Aside from its ties to nature, this film is full of Canadian connections. The theme song "My Heart Will Go On" was sung by popular Canadian musicianCéline Dion. James Cameron, the director, is also a fellow Canadian.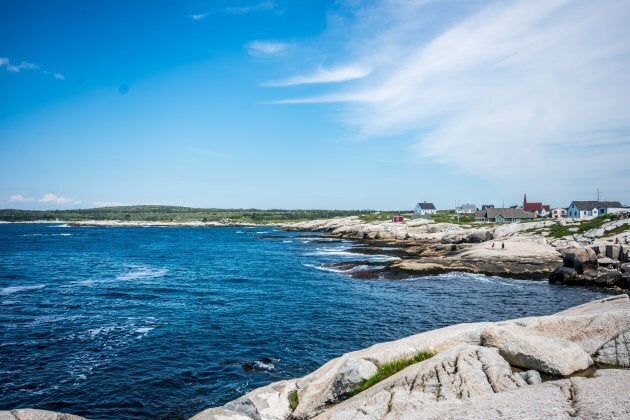 From coast to coast, Canadian nature has been showcased on the big screen for years. Whether you are a fan of the film industry or not, we can all take time to appreciate the beauty of Canadian nature. Canada is a great and vast place, filled with a multitude of different landscapes. Some people will be able to see all of it in their lifetime, but for those of us who don't have the opportunity, it's nice to know that I can explore Canada on the big screen.
This post was written by Riley Harding and originally appeared on the Nature Conservancy of Canada's blog, Land Lines.