It has since been subject to significant cost overruns and construction delays up to three years longer than originally projected.
It now sits sad, alone and unfinished, like the Edward Scissorhands of bridges.
With the City of Ottawa having tabled a scathing report on the project, the fiasco has spawned @AirportBridge, which may be the world's saddest Twitter account.
Its tragic, yet humourous tweets generally revolve around themes of loneliness and isolation.
The account was launched on Monday and it only has 35 followers as of Thursday. But at least it's in good company with other bridge accounts.
San Francisco's Bay Bridge has a strong social media presence with over 8,400 followers, while the London Bridge has established an audience all its own, with over 6,600 followers.
They both maintain a lighter tone — but then, they're also famous bridges that are completed.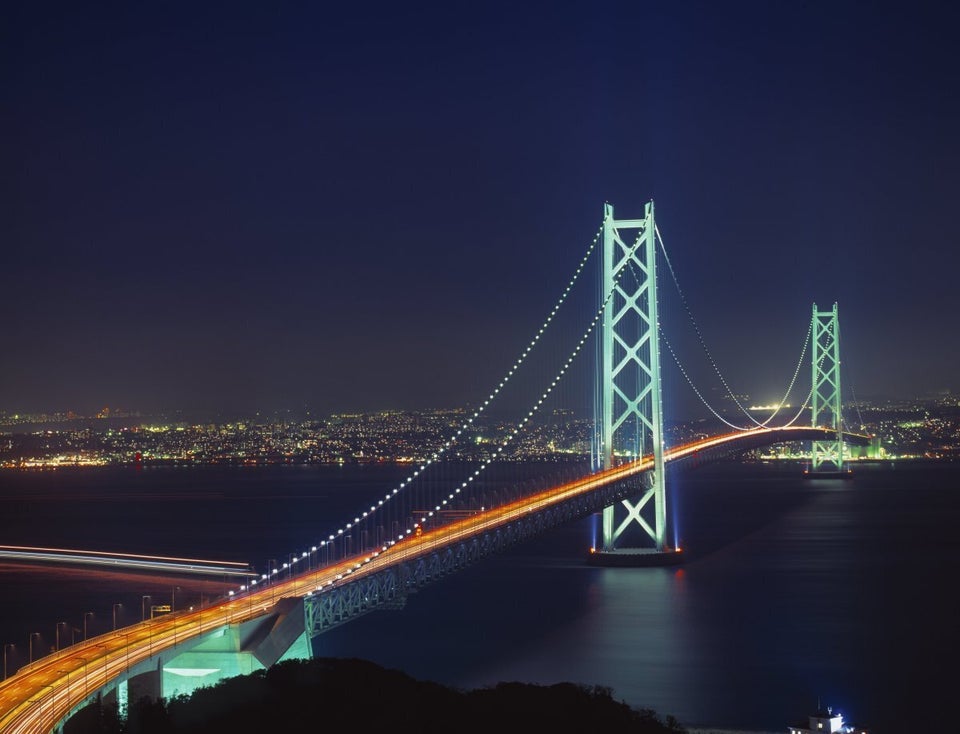 World's Longest Bridges (PHOTOS)