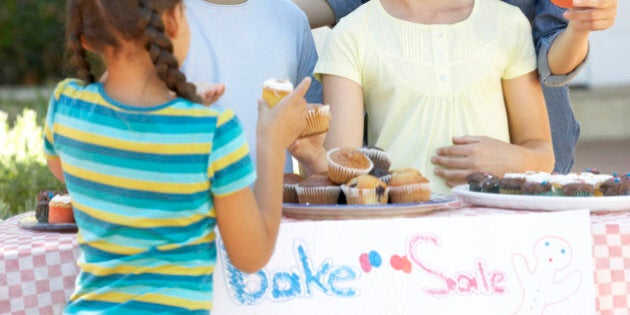 As the new school year kicks off and we watch our children embrace a new year full of opportunities and experiences, it's important to take a moment and remember who is really funding our public schools.
As parents in British Columbia, we spend more than the national average on school supplies, and what you have to pay for will depend on where you live and what school your child attends.
Along with paying for all the supplies, we will all be hit with the PAC (parent advisory councils) fundraiser notices before you know it. While I know parents are usually more than willing to just throw those few dollars into a Ziploc bag and send it off with their child for the bake sale/pizza day/book sale that day, we have to realize this is a symptom of a much larger issue.
Most parents don't realize how much they are propping up our underfunded school system. They don't realize how much of our children's basic education we as parents are covering.
Parent advisory councils were originally created to give parents a voice in their children's education, to help advise the school on changes to such things as procedures, structure, and curriculum. But as the cuts to funding have increased, so has the demand on PACs to fundraise.
PACs are now expected to cover everything from sex ed, earthquake supplies, recess/sports/music/gym equipment, classroom supplies, technology, sound systems for assemblies, library books, year end activities, field trips, playgrounds and more.
Maybe as a parent you don't think this is a big deal; perhaps your PAC has no trouble covering all the holes from the underfunding. Maybe you enjoy the community events and bake sales. But what will happen when the cuts keep coming? When your PAC, like many across this province, isn't able to keep up with the demands?
When your child's school loses out on music classes or sports teams because the PAC cant afford to buy the equipment? When they no longer go on any field trips or engage in fun year-end activities? When they no longer have a playground to play on? When they are faced with bare libraries and classrooms with access to only out-of-date resources? What about if, or when, a big earthquake hits and our schools fall apart and only certain schools whose PACs could afford the right emergency supplies?
When will it be enough for parents to take a stand together against these cuts to our children's education?
Perhaps, like a few in my district, PACs will fold due to not having enough members. This could be because too many parents feel consumed with how fundraising has taken over their lives. Other parents never even bother joining because they already know the stigma around PACs and didn't want to commit to the endless fundraising.
So in case you are curious, here are some figures that will give you a good idea of how much we are funding our public schools:
Last year, I asked PACs to contact me with their yearly fundraising amounts. Based on the two dozen responses I received, PACs contribute an average of $25,000 per school. Some raise as high as $50,000; others as low as $10,000.
With around 1,600 schools in B.C., that's conceivably approximately $40 million that PACs are spending on our public schools per year.
With about 549,896 students enrolled in B.C. public schools that's $91.8 million that parents are spending on school supplies every year.
When you add all these up, we as parents, community, and teachers are spending around $168.2 million dollars on our public schools!
Despite our best efforts the system is still failing, schools are still falling apart, playgrounds are boarded up, children across the province are losing out on important parts of their education simply because their PAC can't fundraise enough.
It's time we all asked ourselves in a province as well-off as British Columbia, in a country as big and prosperous as Canada, why any child's education should be dependent on their parents' ability to fundraise?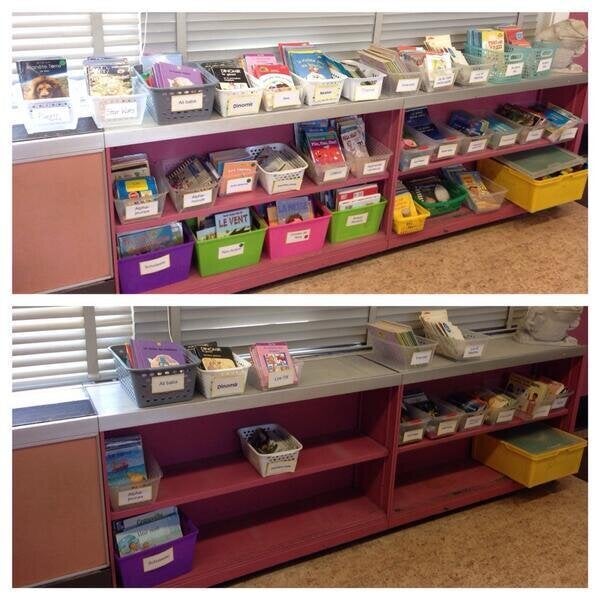 B.C. Public School Classrooms