Offered by the Chigamik Community Health Centre in Midland, Ont., the recently launched perinatal program serves First Nations, Métis and Inuit families of North Simcoe county for a year or longer. Women who are planning to have a baby and those who have experienced pregnancy-related loss are welcomed, too.
"Mental illness doesn't discriminate. It can happen to anyone at any time," the centre's perinatal mental health worker Jodi Blue told The Midland Mirror. "It disrupts life not just for mothers, but for the entire family."
Chigamik's services go beyond counselling. Support includes help finding housing, addiction and recovery resources, traditional healing ceremonies, dietitian appointments, doula and midwifery services, as well as access to nutritious food and baby supplies. The centre can also do house calls if a mother needs one-on-one assistance.
The broadness of the mental health program can be attributed to Chigamik's "medicine wheel" approach.
Common in various Indigenous communities, the medicine wheel interprets health from a holistic framework. Emotional, physical, spiritual, and mental health are considered interconnected, and balancing all four leads to overall well-being.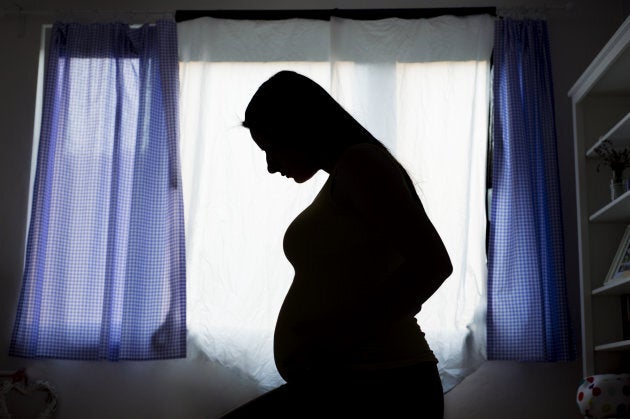 Indigenous mothers and mental health
As many as 20 per cent of Canadian mothers experience depression in the postpartum period, according to a recent report by the Public Health Agency of Canada.
Indigenous patients face unique health care barriers. A Wellesley Institute study found these barriers may include avoiding services in fear of discrimination, as well as a lack of culturally-informed services and access for those living in remote and rural communities.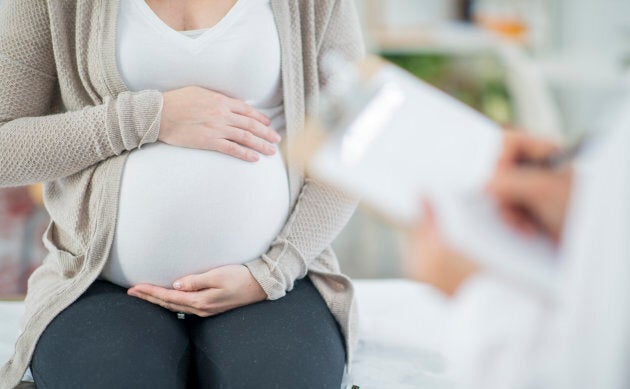 "Ingenious (sic) families in remote areas don't have access to perinatal services that are culturally relevant to customs and beliefs," David Jeffery, Chigamik Health Centre's executive director, told The Midland Mirror. "This program will give parents and families across the region access to support when they need it most, which could prevent more serious mental-health issues."