Jessica Rabbit has curves in all the right places, so it's no surprise that brands want to emulate the same image when they choose models to wear their clothes. Unfortunately, one company tried and failed in their attempt.
At first glance, this "luxurious sexy beading strapless mermaid" gown, from online retailer Dress We, looks quite stunning. Everything from its soft turquoise colour to its sparkling detail looks appealing. The bonus, of course, is the fact that the long frock hugs every curve of the model's body, perfectly showing off her hourglass figure.
Unfortunately, when you zoom in for a closer look, it is so clearly obvious that the model's small waist has been Photoshopped. The woman's right arm subtly extends into the curve of her side proving that this ideal body type is harder to obtain than it looks.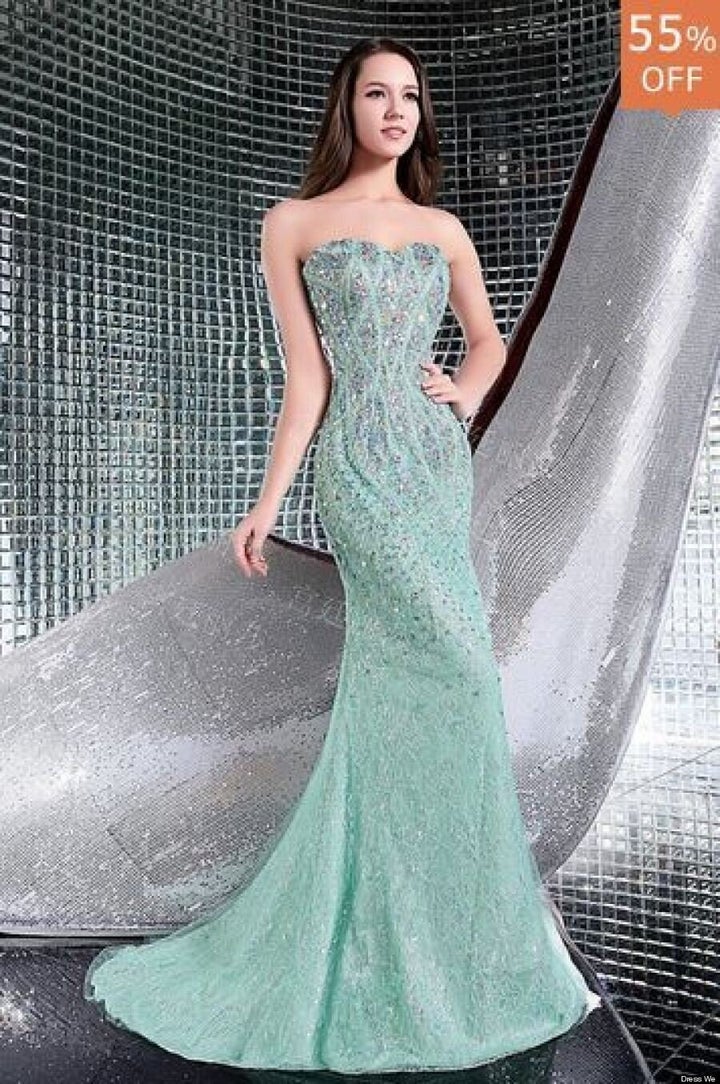 Photoshop disasters are everywhere: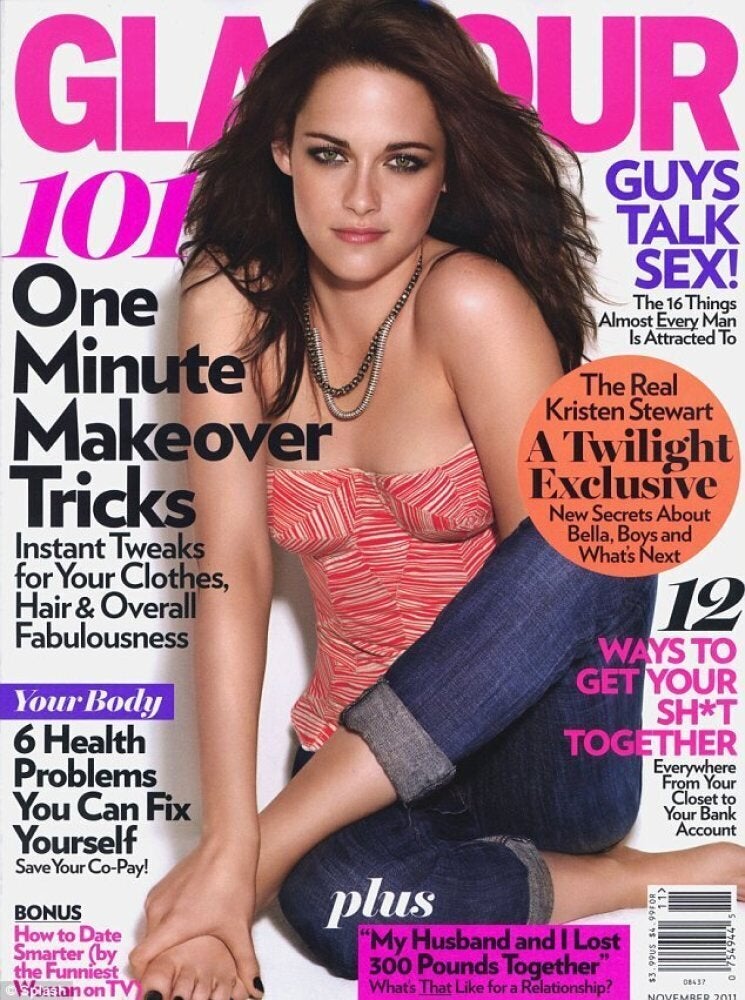 When Photoshop Goes Wrong...
Popular in the Community