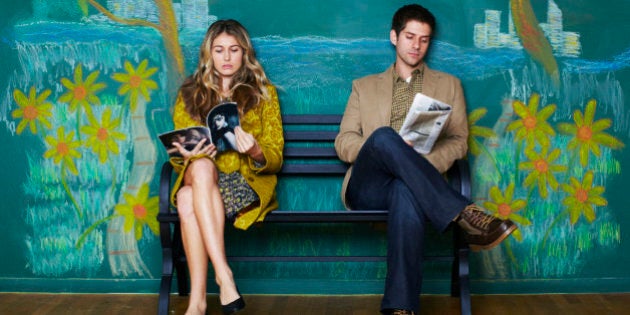 All summer long, the Internet and magazines are flooded with features and lists about the season's most in-demand books. To name a few, there's Oprah's Summer Reading List, Hot Summer Beach Reads, Top Summer Cottage Reads... It's certainly easy to get lost in the shuffle of warm weather recommendations.
But, reading may be better for you, and your love life, than you think.
Raymond Mar, a York University psychologist, and Keith Oatley, a former cognitive psychology professor from University of Toronto, published two studies on this direct connection in 2006 and 2009. The pair writes "deep reading" helps fine-tune one's "theory of mind," through intense sensory immersion in literary material.
"Theory of mind" represents a person's ability to retain personal information, opinions, emotions and beliefs that belong to others, and not themselves.
So, what does this mean for summer romance? It may be time to hit the books, or seek out somebody who also follows suit.
Anne E. Cunningham of University of California, Berkeley finds readers, especially those who start at a younger age, develop increased vocabulary and emotional intelligence through, quote, "language exposure" -- a nurtured ability that results in stronger communication skills.
Bookworms also make for more compatible matches. Psychologists David Comer Kidd and Emanuele Castano argue readers are more likely to identify feelings and facial expressions better than the average person, which could help foster focused, and longer-lasting relationships with their partners.
"It makes sense that they will find that, yeah, that can lead to more empathy and understanding of other lives."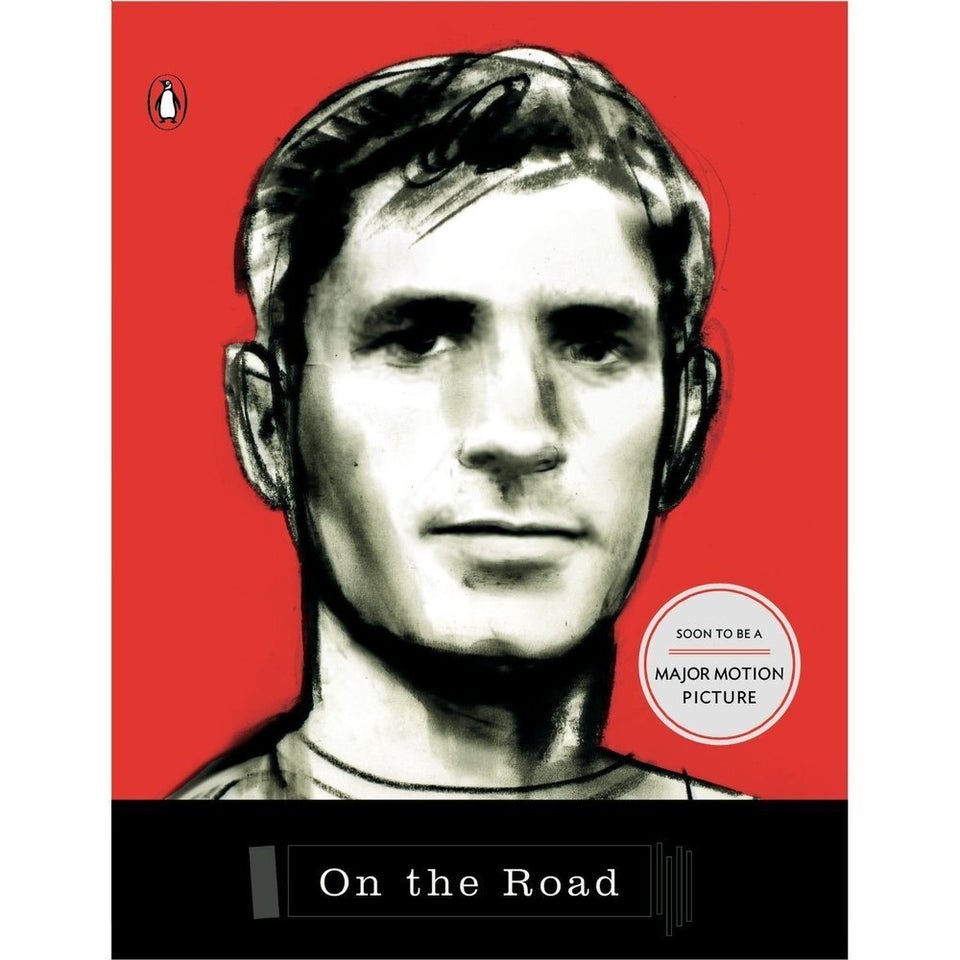 Best Books For Your 20s, 30s, 40s, 50s And 60s
Popular in the Community