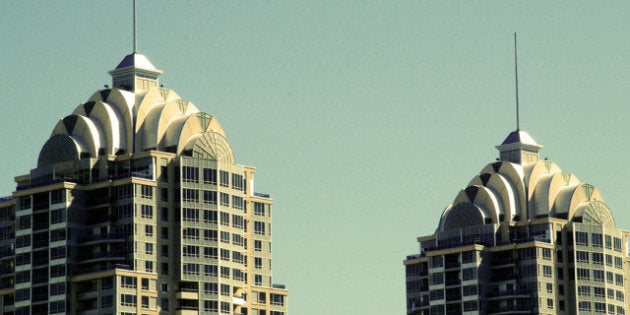 To understand just how much influence speculators really have, market research firm Urbanation launched a study this past summer to measure the number of "assignments" — condos that are sold by the original buyer even before they're finished.
But on Tuesday, Urbanation announced it's cancelling the research project, which was being run with the support of Canada Mortgage and Housing Corp. (CMHC), because the vast majority of developers whom it asked for data did not respond.
The research firm said it recognized "that many developers don't want to release any information that might come back to 'bite them in the rear,' so to speak." It did not elaborate.
Of the small sample of developers who did respond to the speculation survey, Urbanation found the number of "assignments" to be "relatively low." The research firm suggested that may be due to rising rental prices in Toronto, which may have convinced some speculators to rent rather than sell.
For instance, Mr. X from Asia pays $15,000 for the right to buy a $300,000 condo, then, when the price of similar units rise to $400,000, he can assign the right, get his deposit back and make the $100,000 difference. There is a frenzy of this speculation going on which makes prices escalate so rights can be bought and resold over and over again before a building is completed.
Urbanation isn't the only group pushing for better information about the amount of speculation in condo markets. In January, the Office of the Superintendent of Financial Institutions (OSFI), Canada's banking regulator, announced it would be spending more time gathering data on speculation.
"Rampant media coverage of 'speculation' in the condominium market and the recent mortgage rule changes (brought on by the worry of condo flipping) have had a major dampening effect on new condominium sales," the research group said.
The CMHC forecast on Wednesday that the Toronto housing market will stabilize in 2013, after seeing sales fall in 2012. But the mortgage insurer expects sales and construction levels to be lower than in recent years, and forecasts a slight increase in average prices.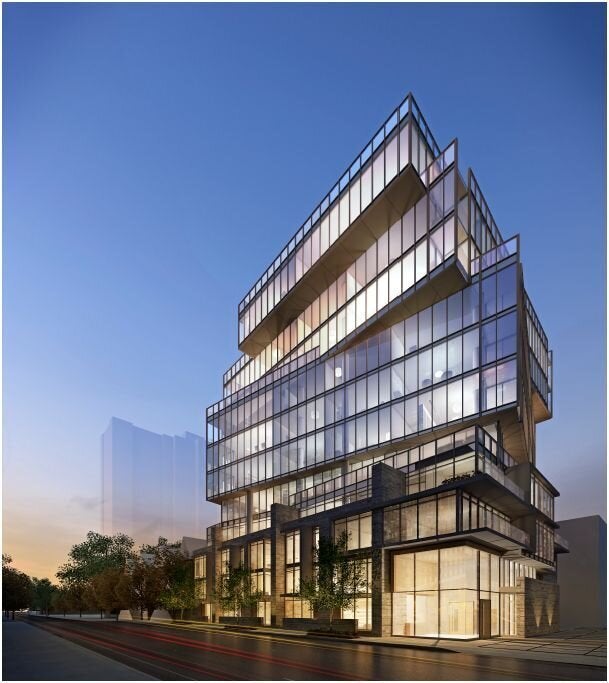 Toronto's Coolest New Condos
CITIES WITH THE MOST HIGH-RISES UNDER CONSTRUCTION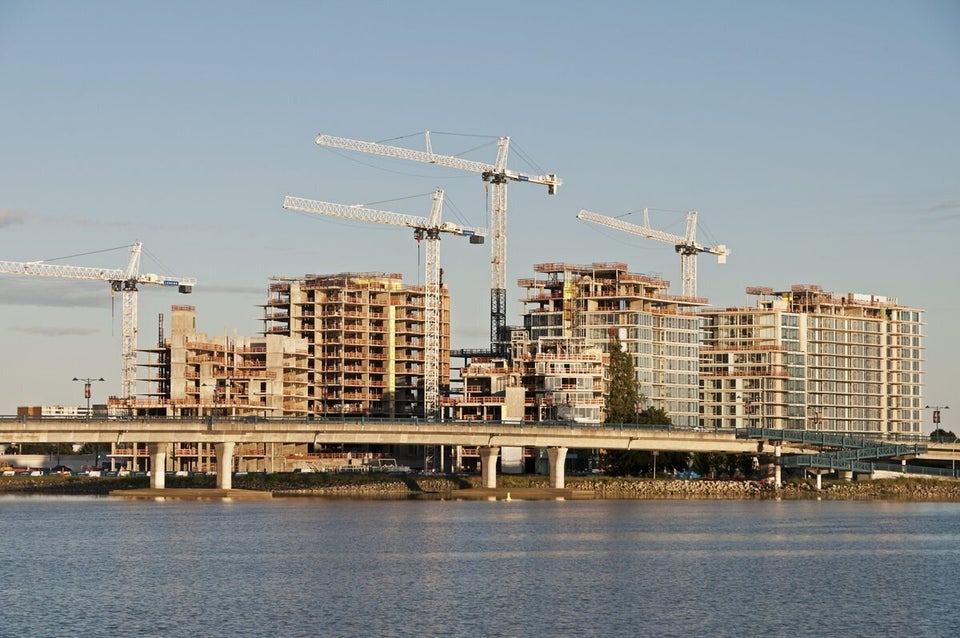 Cities With The Most High-Rises Under Construction
MOST EXPENSIVE HOUSES FOR SALE IN CANADA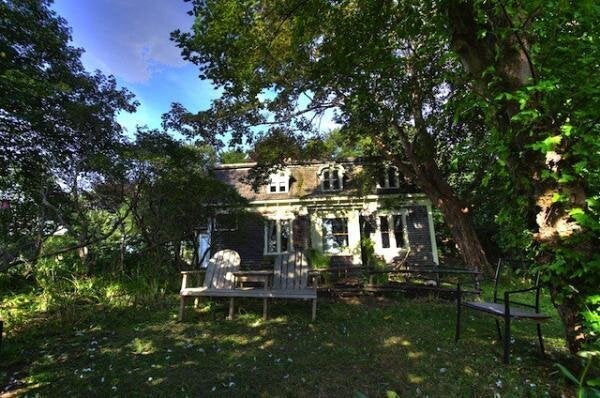 Most Expensive Houses For Sale In Canada
Popular in the Community