When stress rears its ugly head in life, it's tempting for some of us to turn to cigarettes or a boozy drink to cope.
But if you're looking for something with fewer drawbacks, yoga expert Rachelle Wintzen wants you to consider adding supplements to your daily routine.
For Wintzen, one supplement she recommends to combat stress is Rhodiola. The adaptogen herb is part of a group of natural compounds linked to improving your adrenal system. That's the same system that secretes the hormone cortisone, which is tied to stress.
"This plant-based herb helps to regulate cortisol. When we're in a state of constant stress, we are continuously releasing cortisol," says Wintzen. "This can lead to depression, a weakened immune system and weight gain."
"2 Minutes To Transform" is your guide to small but meaningful changes for a better you. Experts share their tips to transform your life at home, in the office or while you're on the go -- all in under two minutes.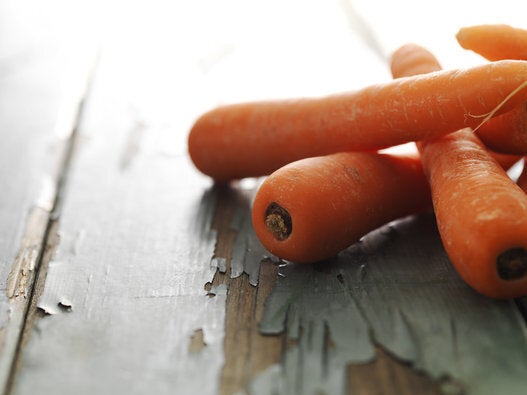 Vitamins You Need From A To Z
Popular in the Community