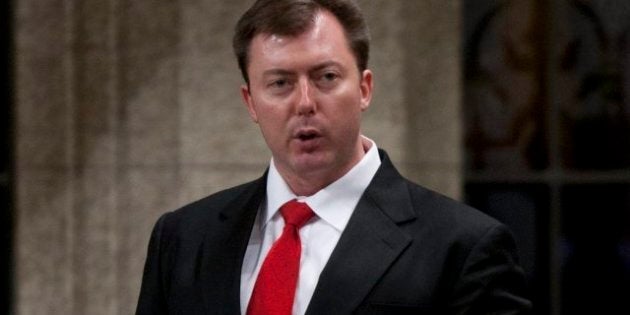 Rob Anders is probably having a bad Monday. The Alberta MP raised eyebrows and sparked a Twitter backlash due to comments he made during an interview with iPolitics.
Journalists and political watchers on Twitter reacted to the MP's comments. There are also questions whether the Calgary MP may face disciplinary action over his comments.
"Mr Anders has yet again embarrassed his riding by opening his mouth. He is so disrespectful it's painful," tweeted @cameraguyRob to the PMO.
"Someone explain to me why Rob Anders is still, as of 9am today, still in the Conservative caucus. Canada's Todd Akin," said National Post columnist and editor Jonathan Kay.